Great British Welcome

Assortment of artisan breads
_______________

Roast tomato soup with sour cream and chives or
Aubergine frittata with salad leaves
_______________
Herb and lemon chicken with chickpea pilaff or
Roasted peppers stuffed with fennel and Cannelloni beans served with a tomato sauce
with a medley of steamed vegetable
_______________
British cheeses and fresh fruit and a selection of Patisserie
Best of British

Assortment of artisan breads
_______________

White Bean and fennel soup with sorrel pesto or
Apparatus with soft poached egg, Hollandaise and wild garlic
_______________

Seared duck breast with Lyonnaise potatoes or
Veggie bangers and mash
with buttered greens
_______________

Individual cheesecake puddings with soft fruit and pomegranate seeds
Best of British - by Mike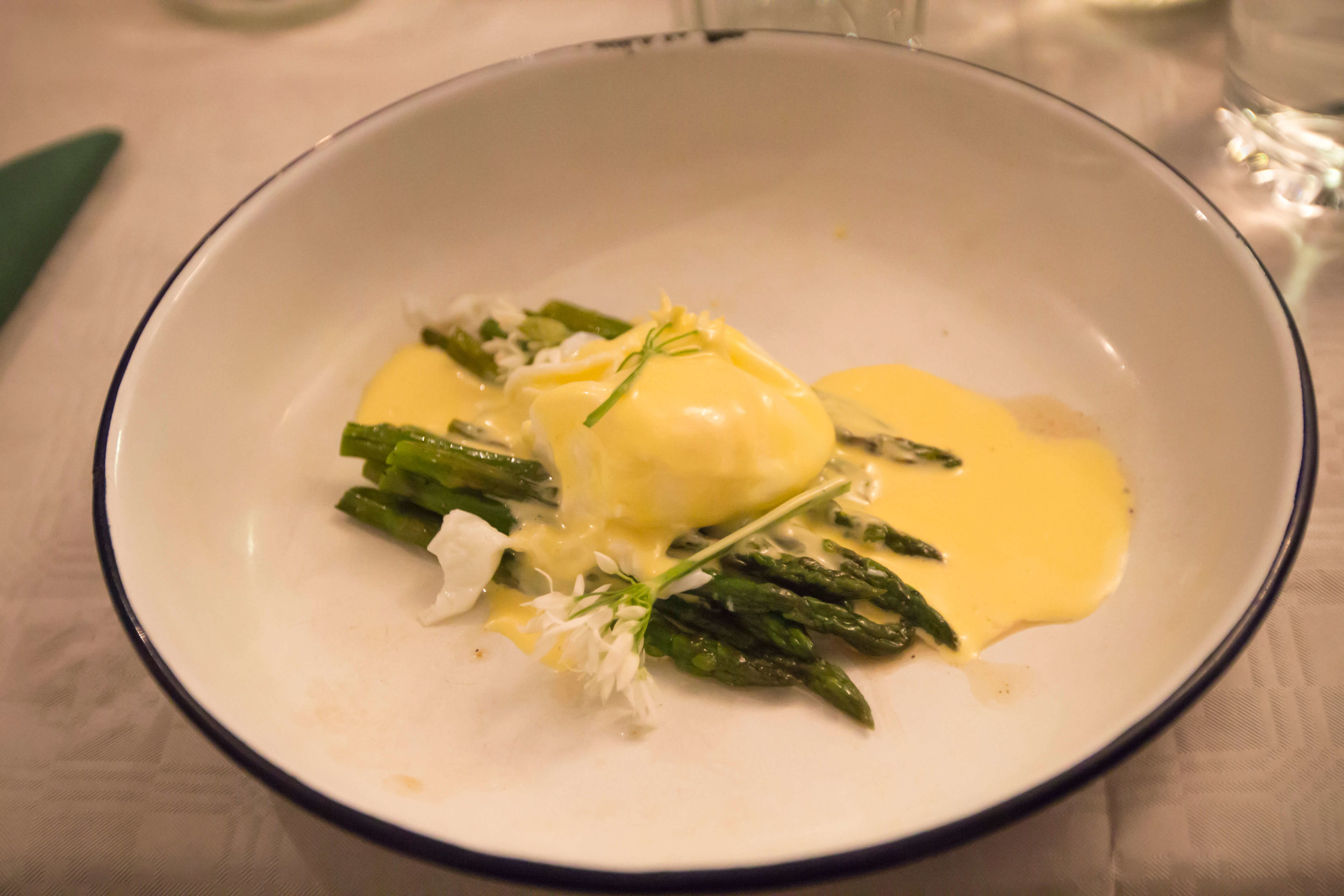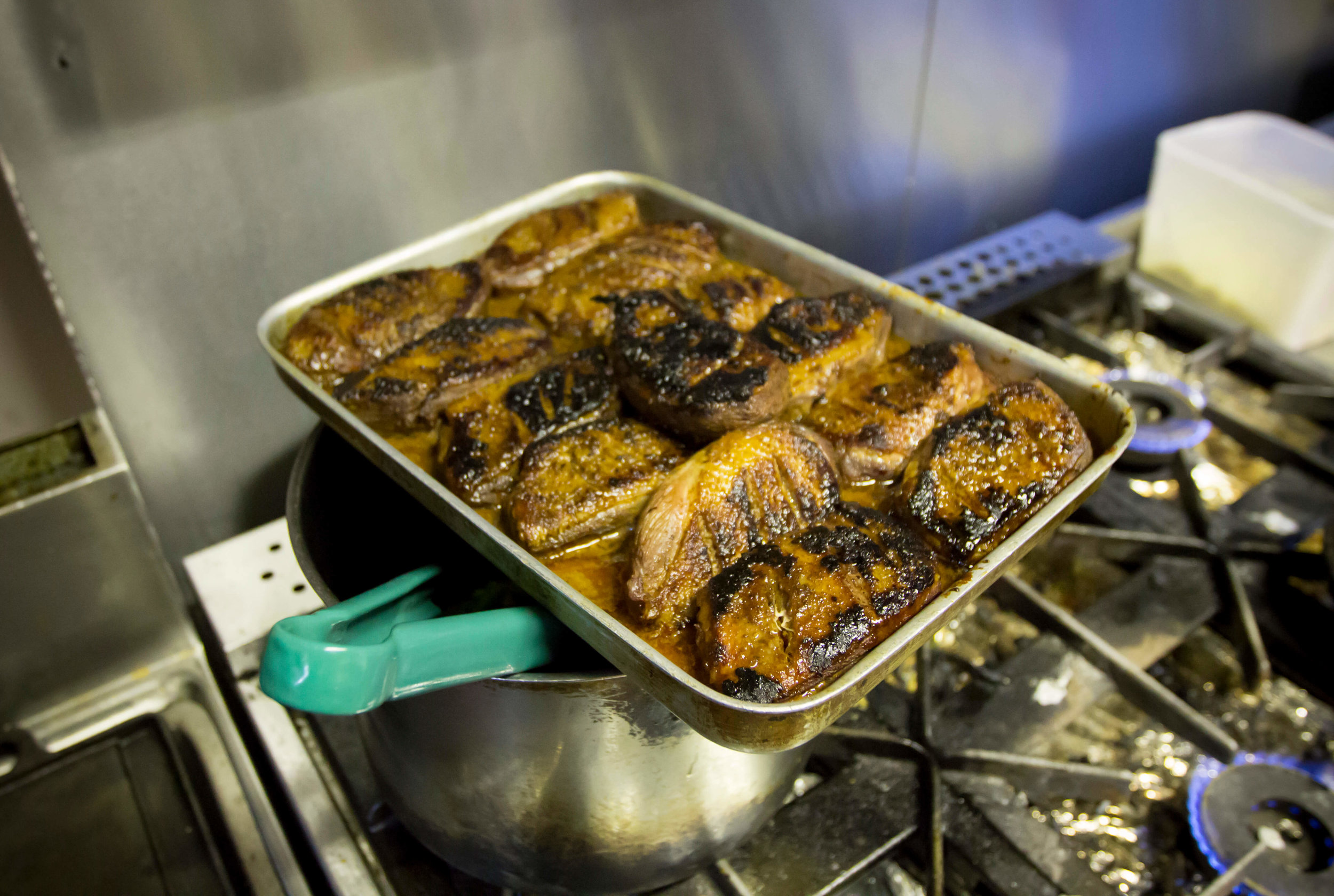 Best of British - by us and our guests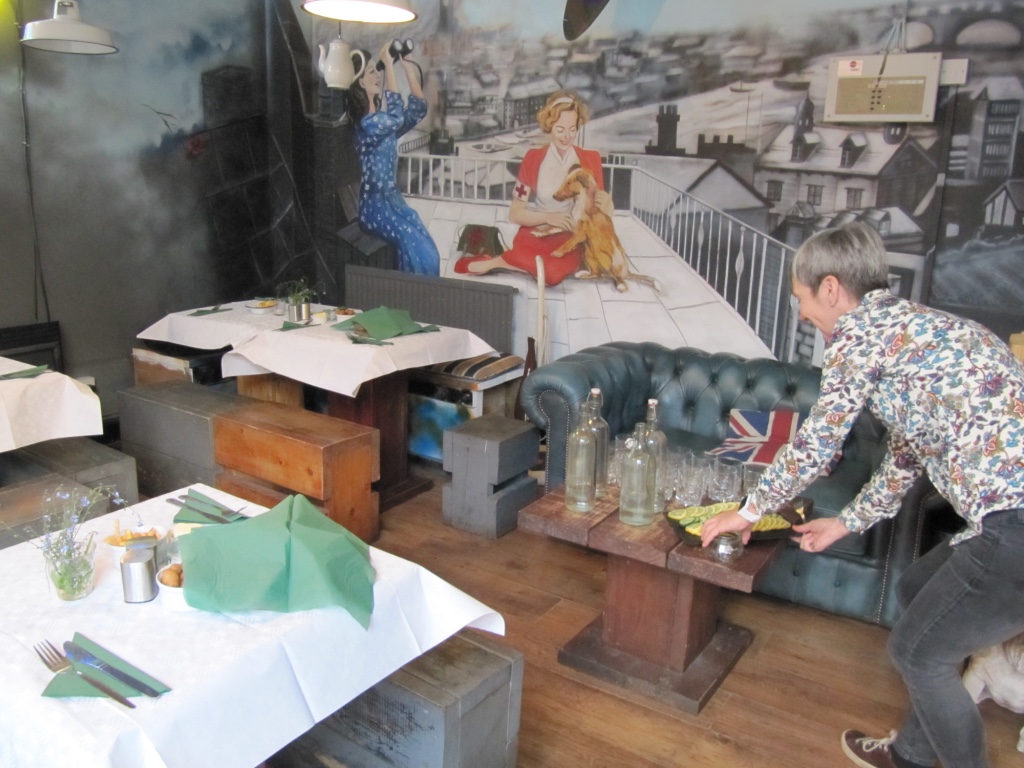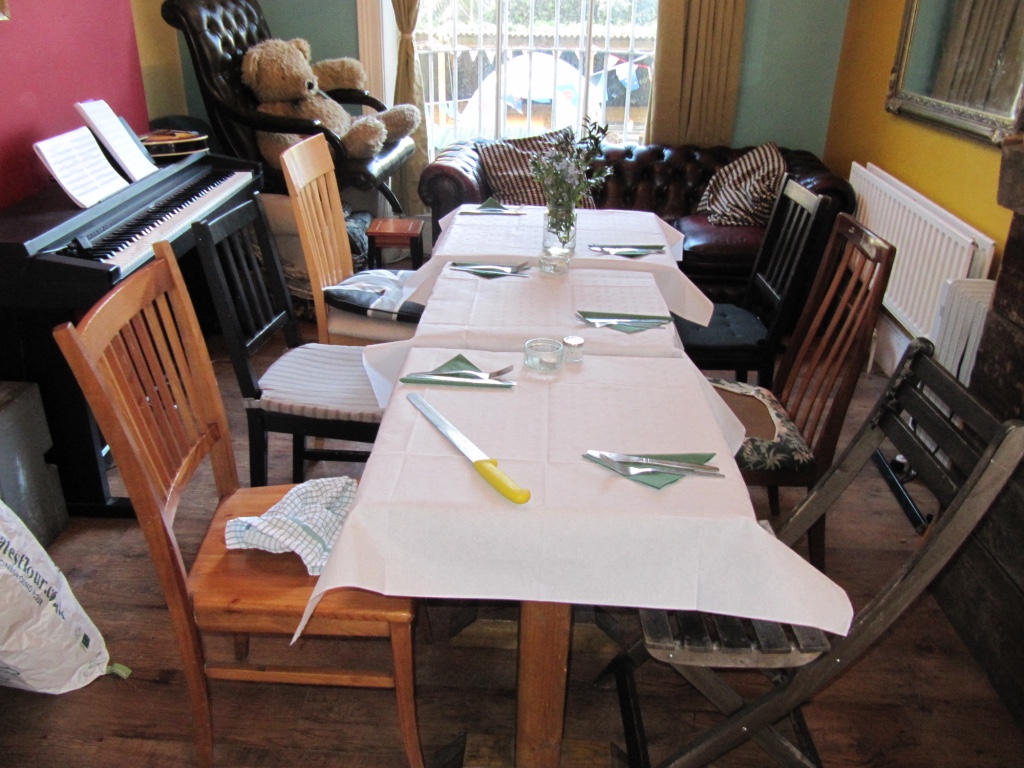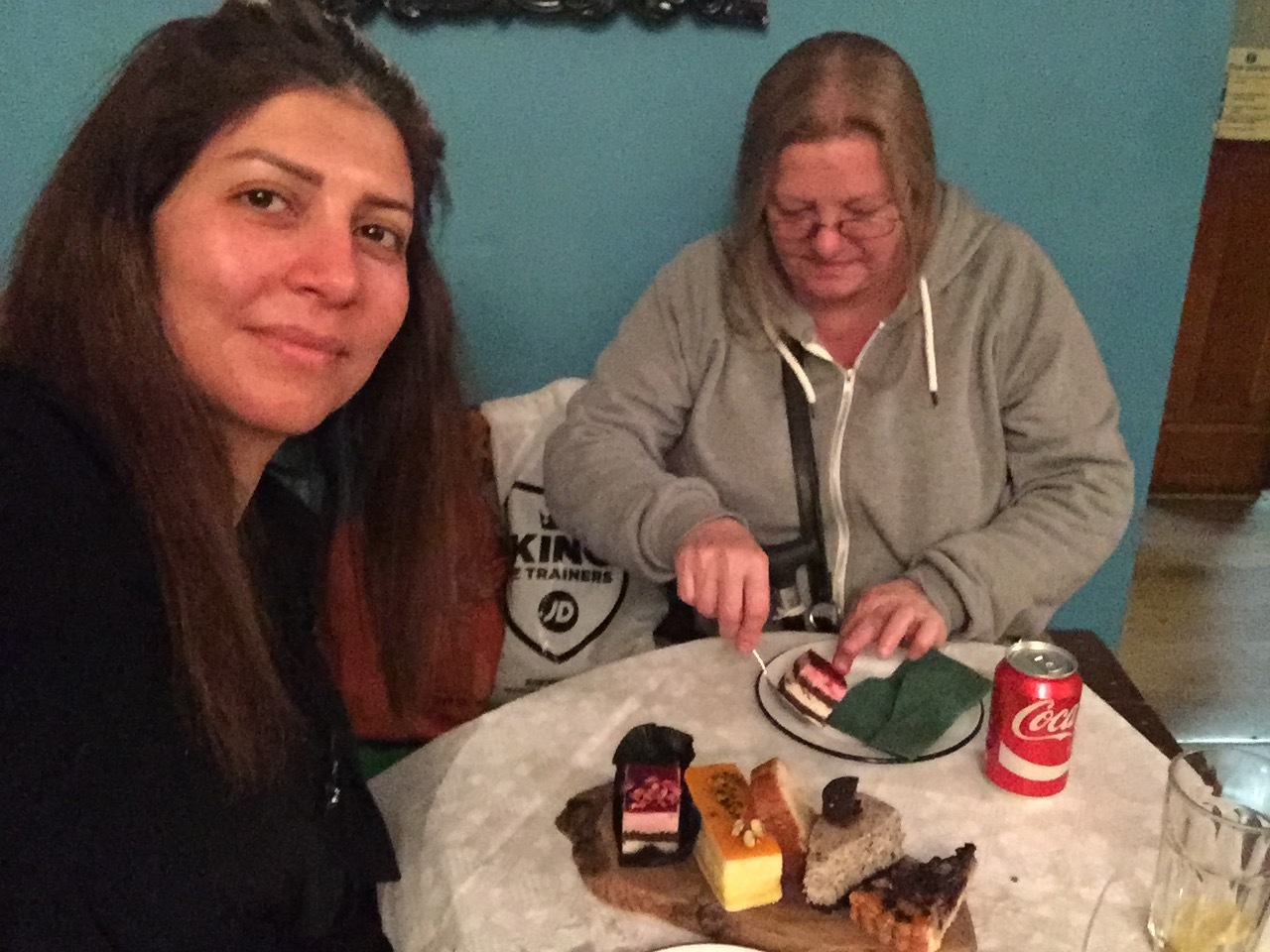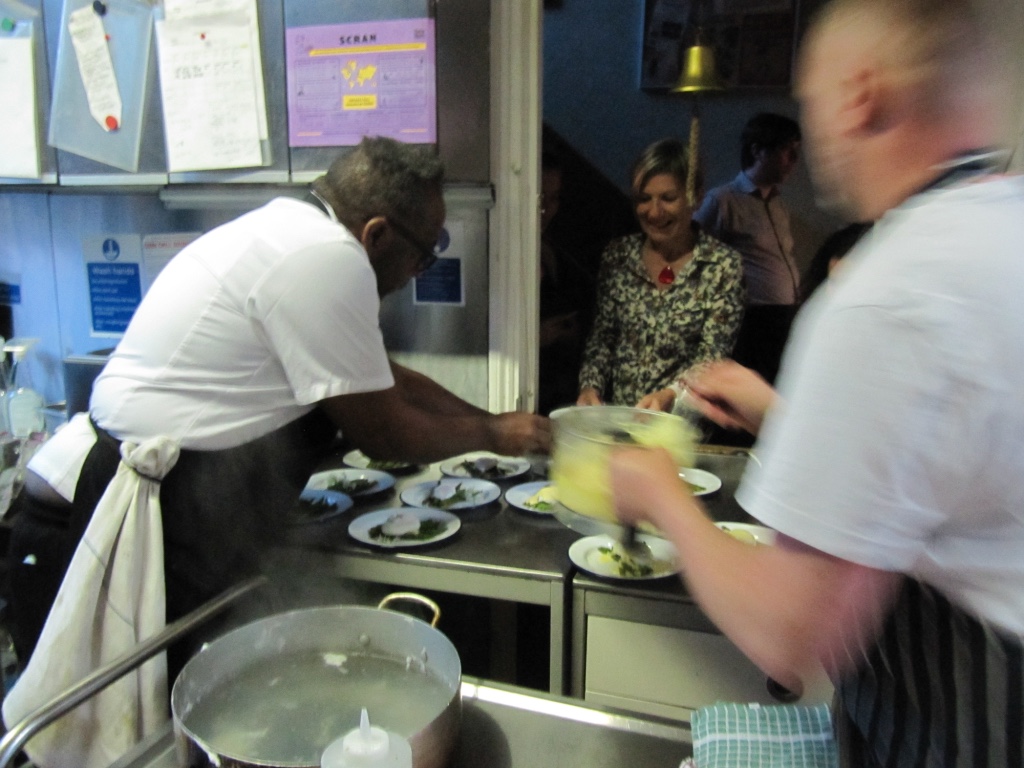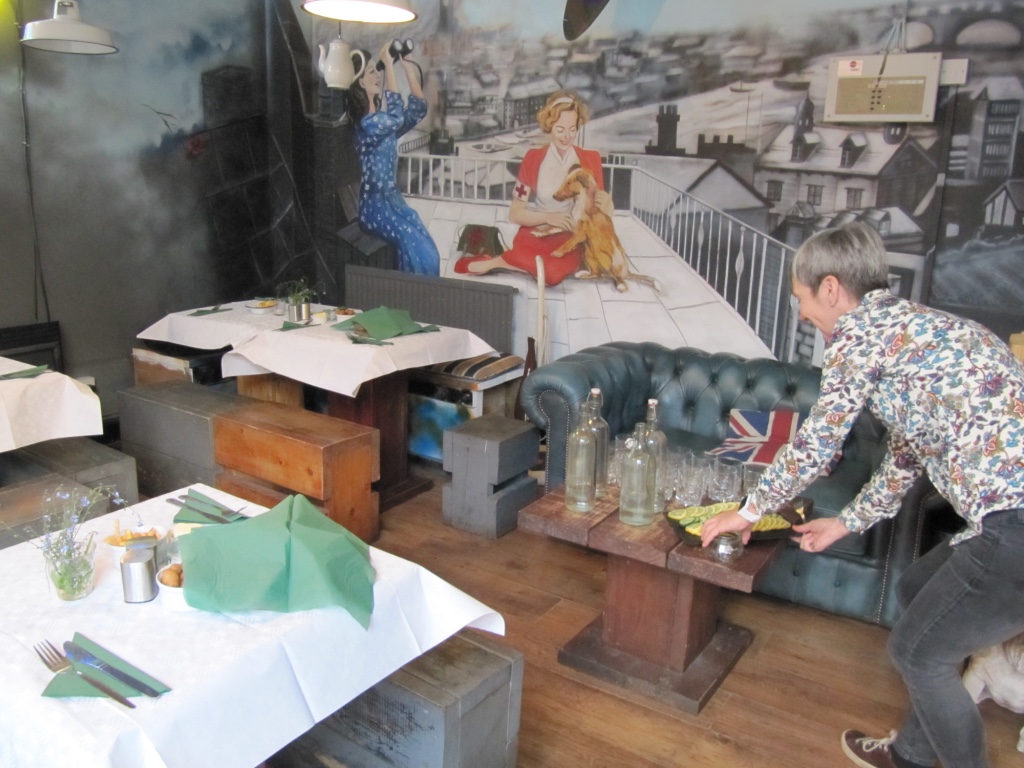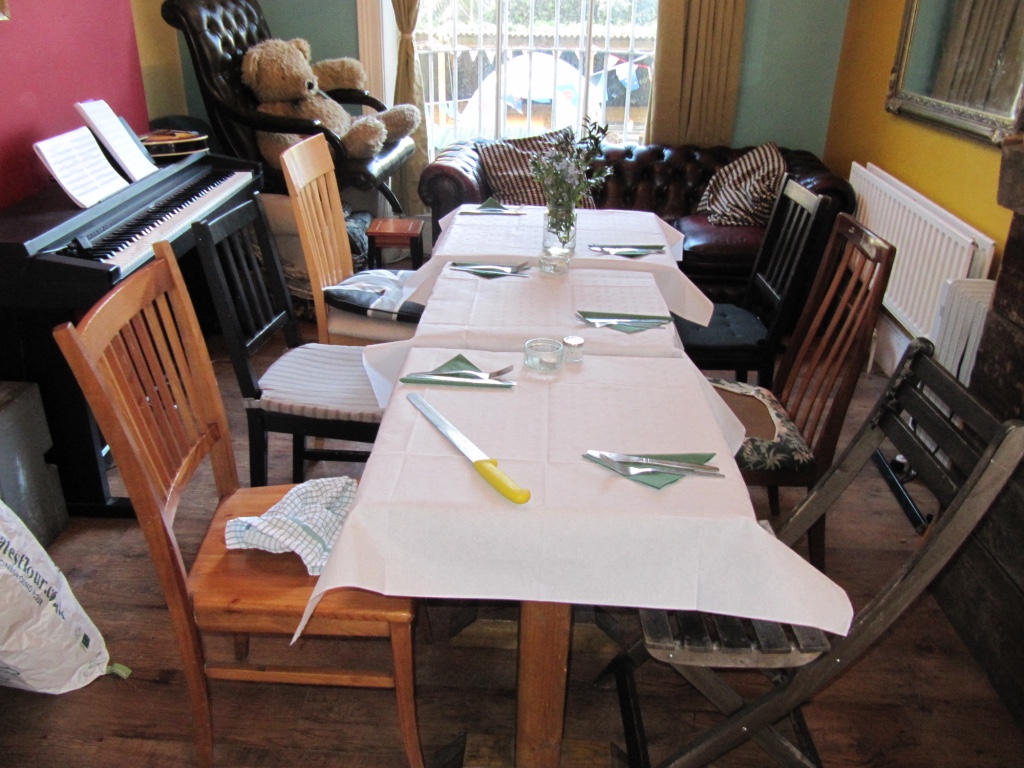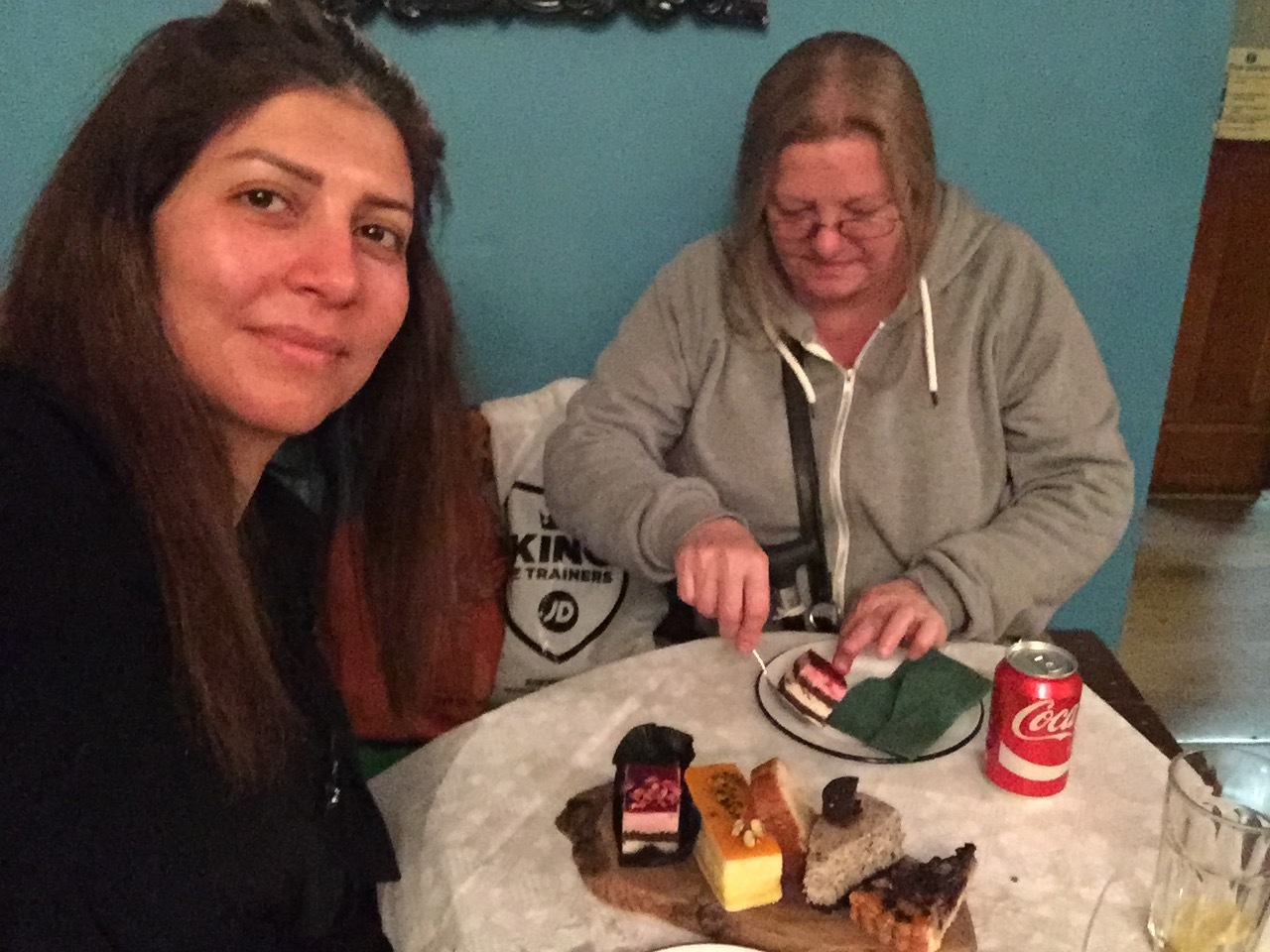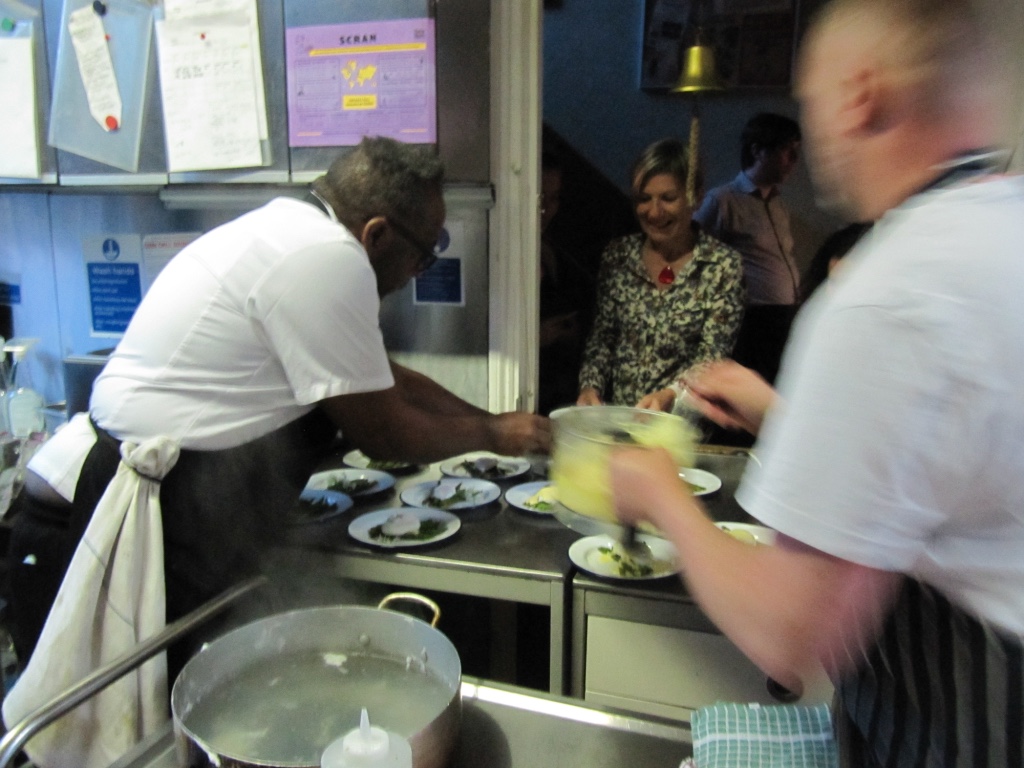 KIND WORDS
Another TRIUMPH! I had such a lovely time, thank you so much, and a big thank you to Mike's Team.

The feedback has been fantastic from all of our clients. We work with marginalised and extremely isolated individuals in poverty experiencing high levels of social exclusion so I had to share this feedback and congratulate you on this innovative social enterprise.

I really enjoyed the evening and was impressed by the quality of the food, the professionalism of the team and above all the very special atmosphere there seemed to be amongst your team and our fellow diners!!

All three guests were just amazed by not only the food but also with the surroundings, the atmosphere and the people that made them feel so very welcome. Everyone thoroughly enjoyed themselves and can only recommend it for the future. Thank you again for reaching out to us. It really made a difference.
Team
Chefs: Andi & Daniel
Sous Chefs & Hosts:
Best of British - Eve, Manolis, Zaidee, Camila, Daniel, Georgine & Louise
Great British Welcome - Zaidee, T, Sarah, Sally, Lesley, Louise & Daniel
Photographer:
Mike Hopkins