MENU


Assortment of artisan breads
_______________

Cannellini Bean, Courgette & Lemon soup or
Marinated tomatoes & pickled red onion with Mozzarella
_______________

Chicken and mushroom pie with chilli kale or
Turkish Pilav with roast beetroot and houmus
_______________

Shortbread, Skyr and raspberry & strawberry compote
Itinerary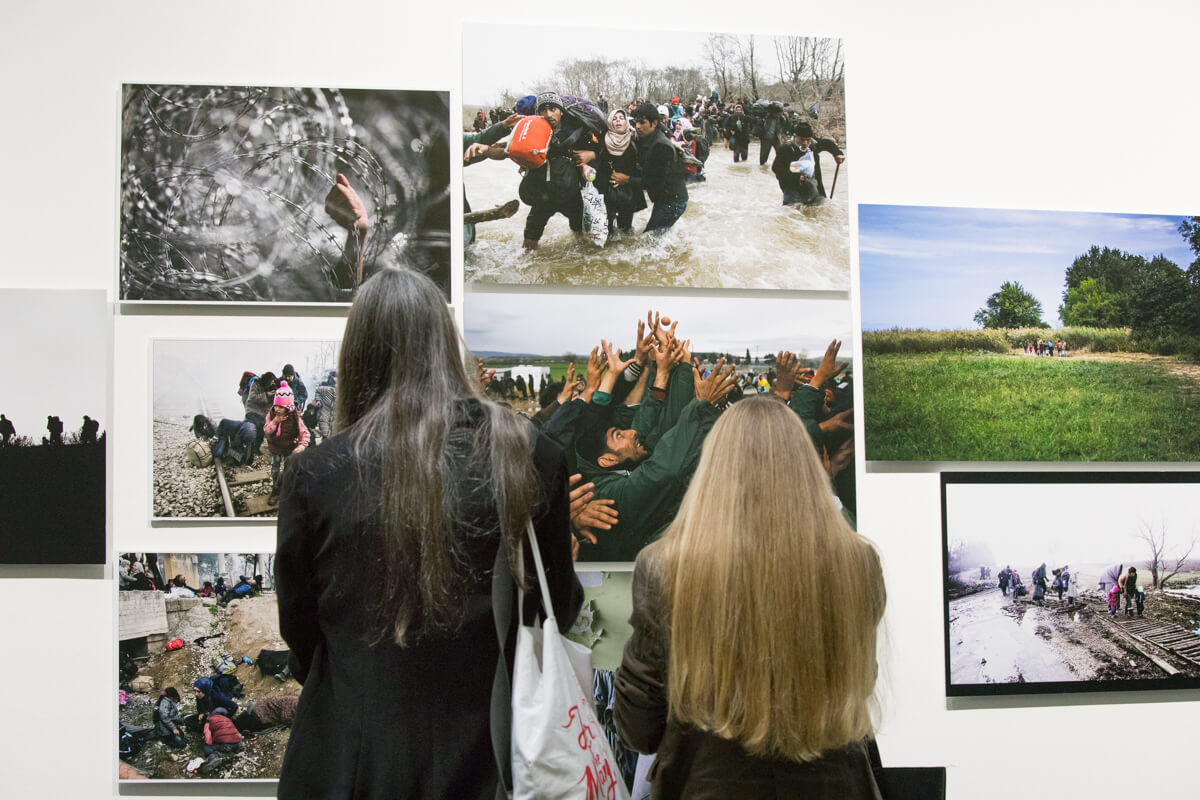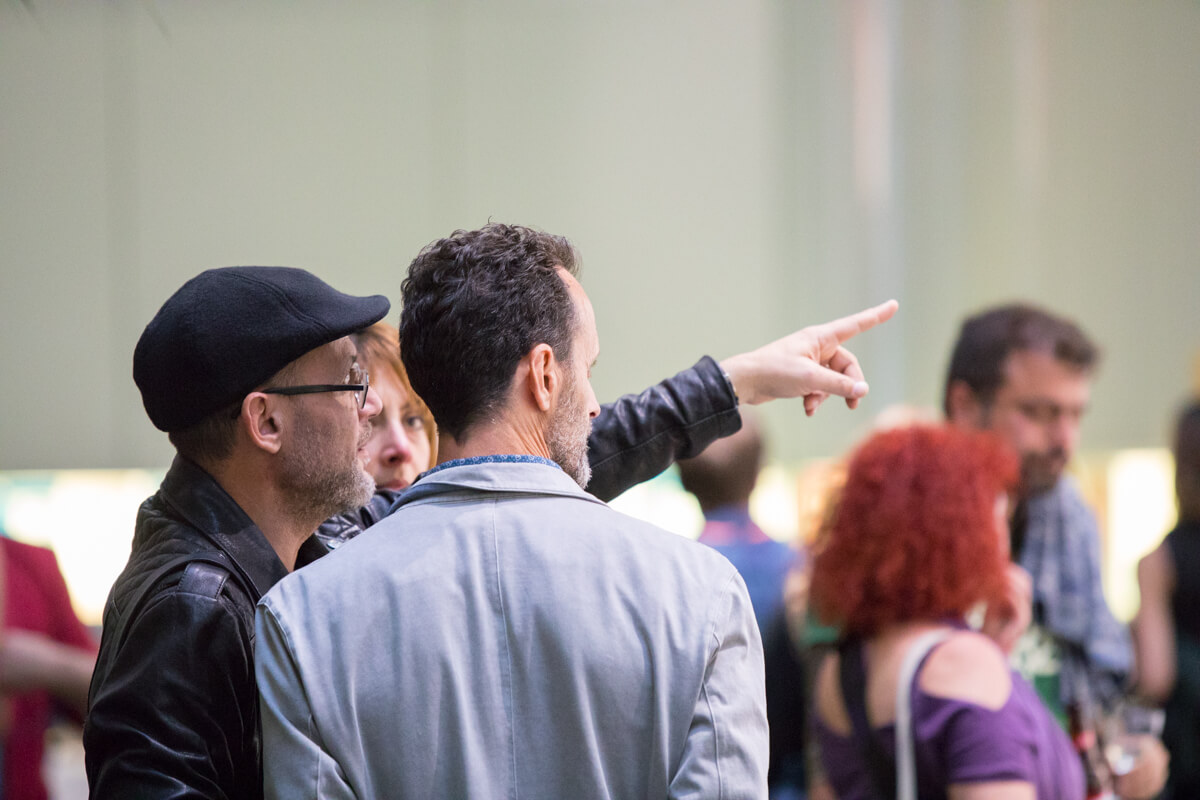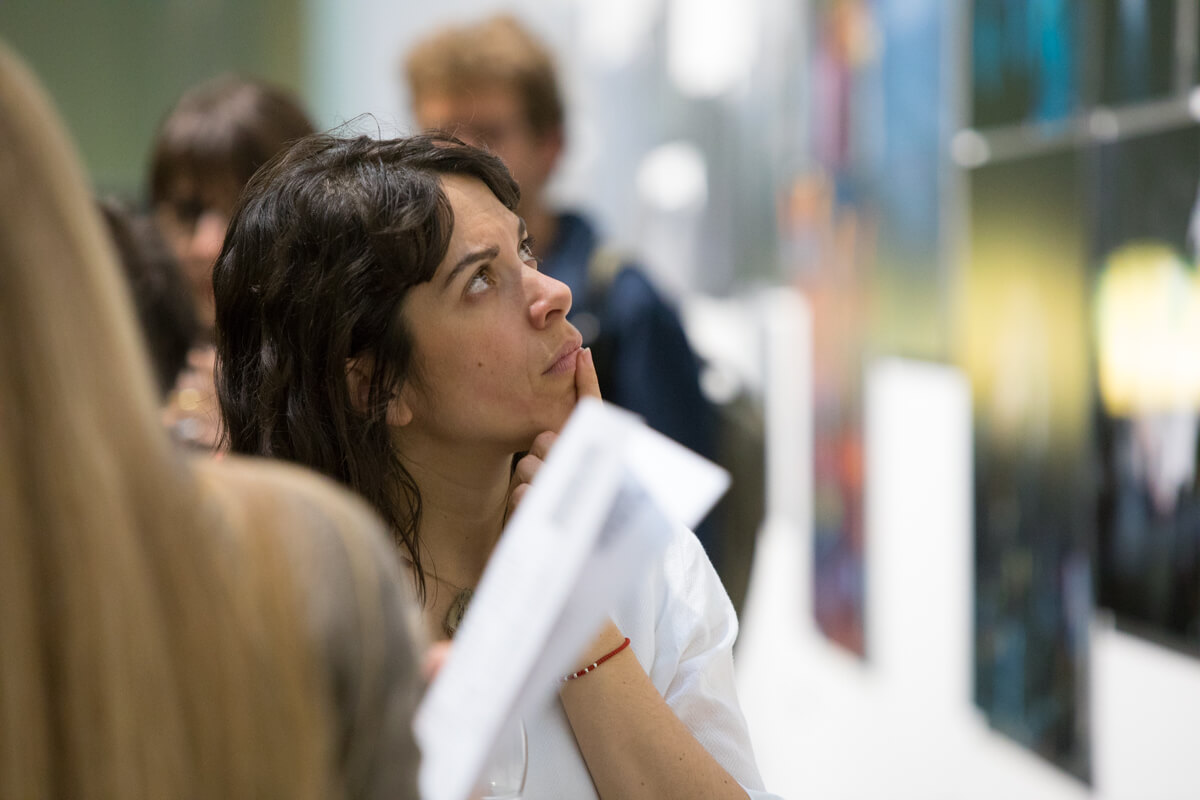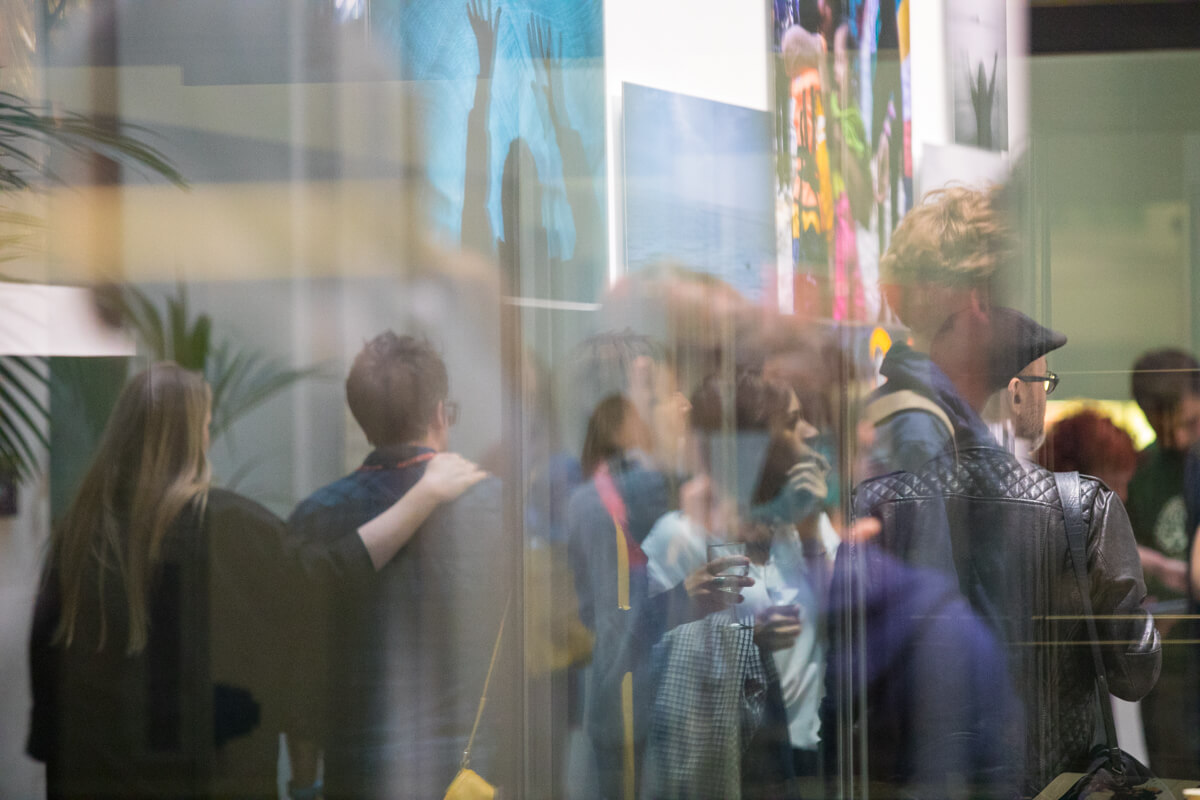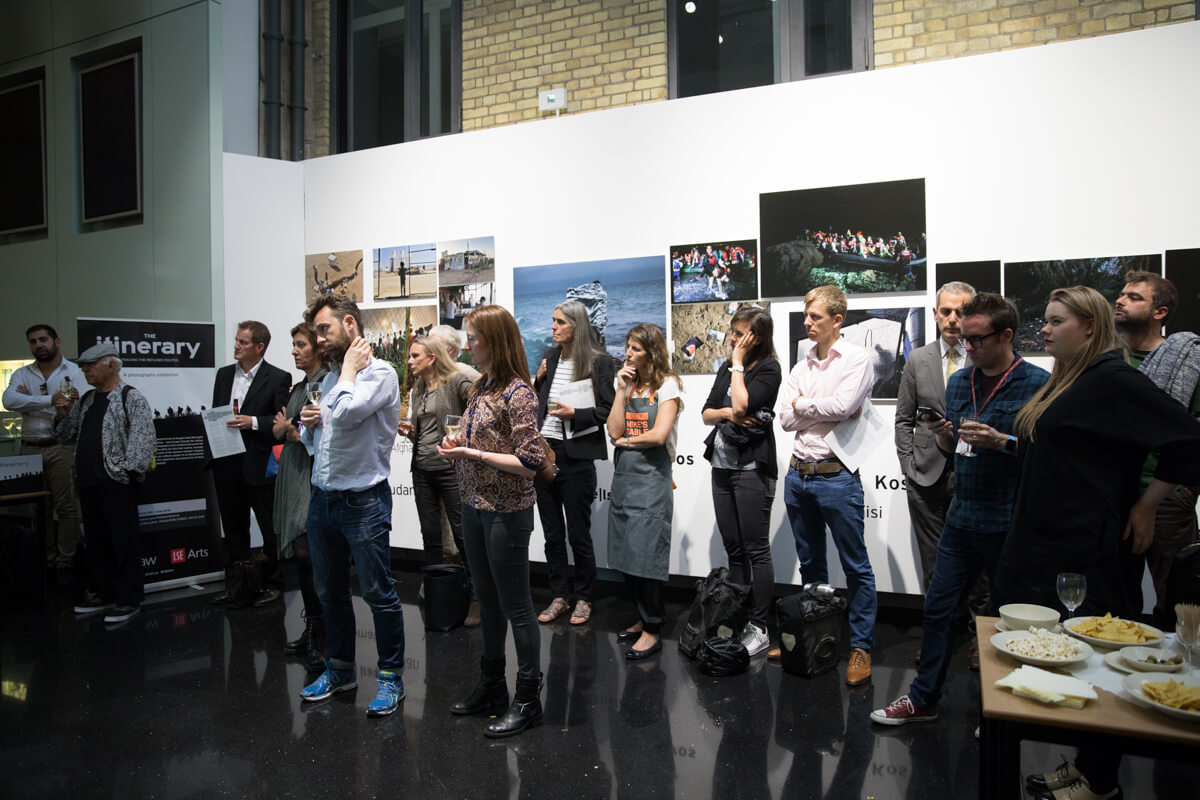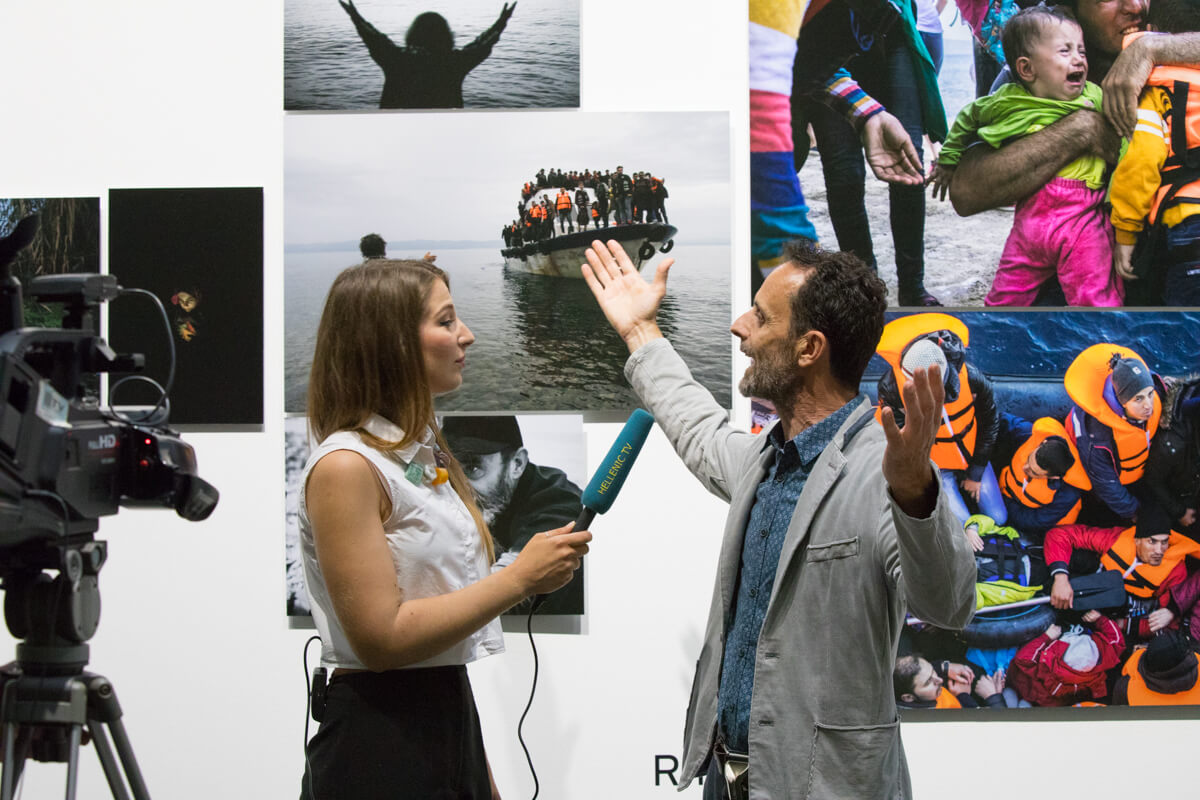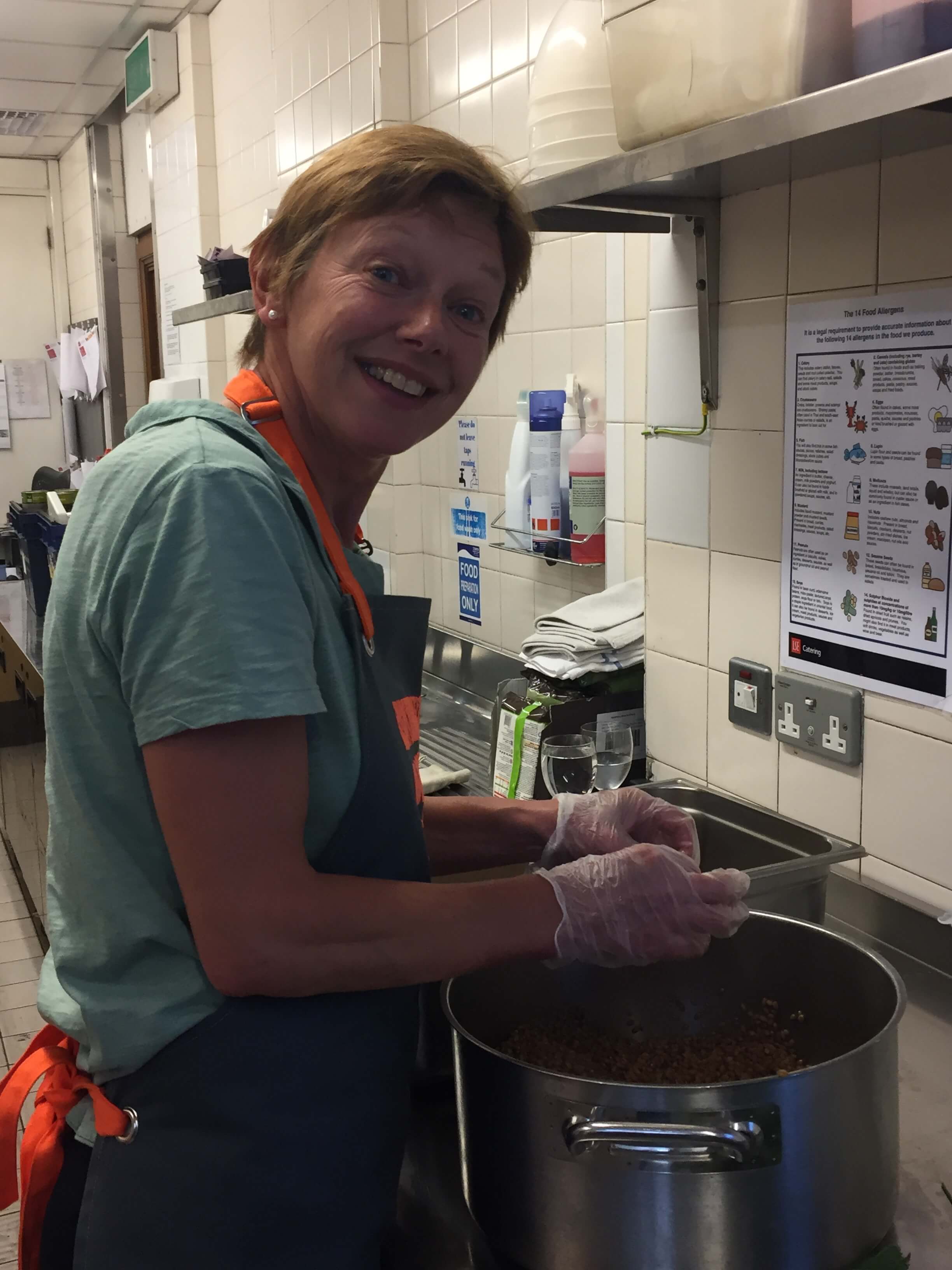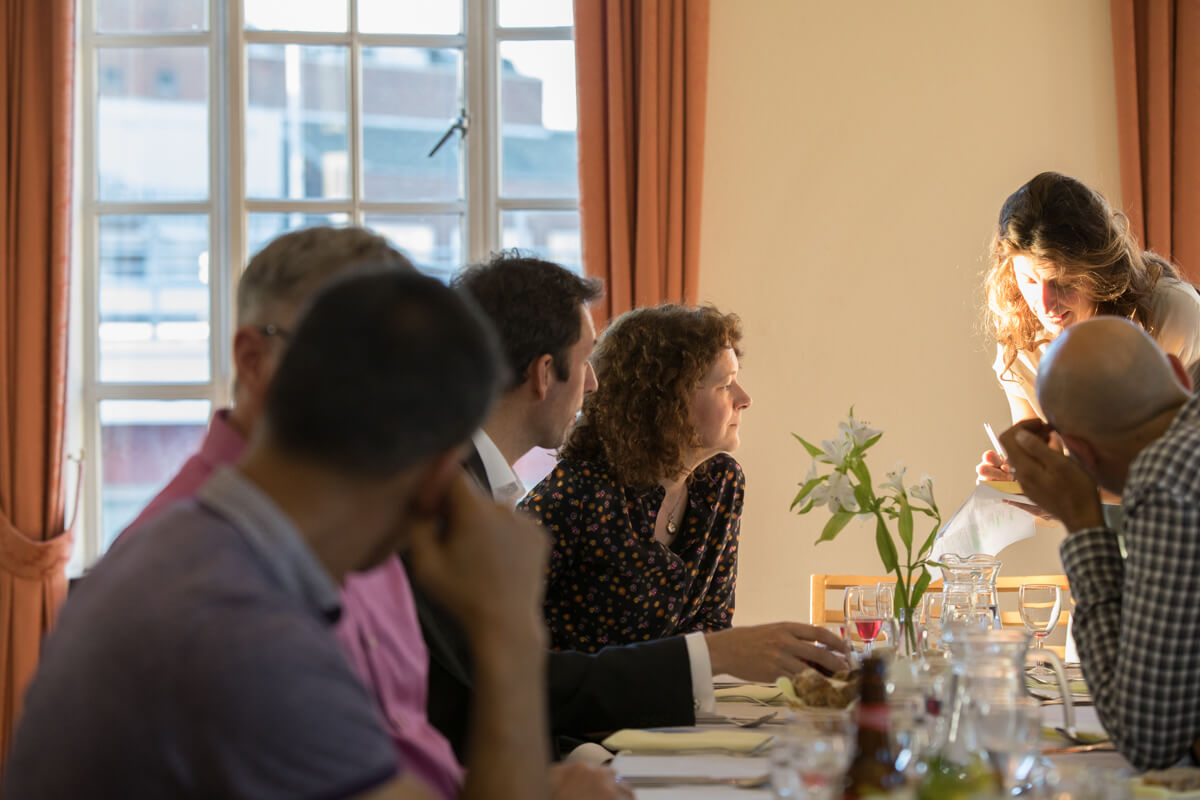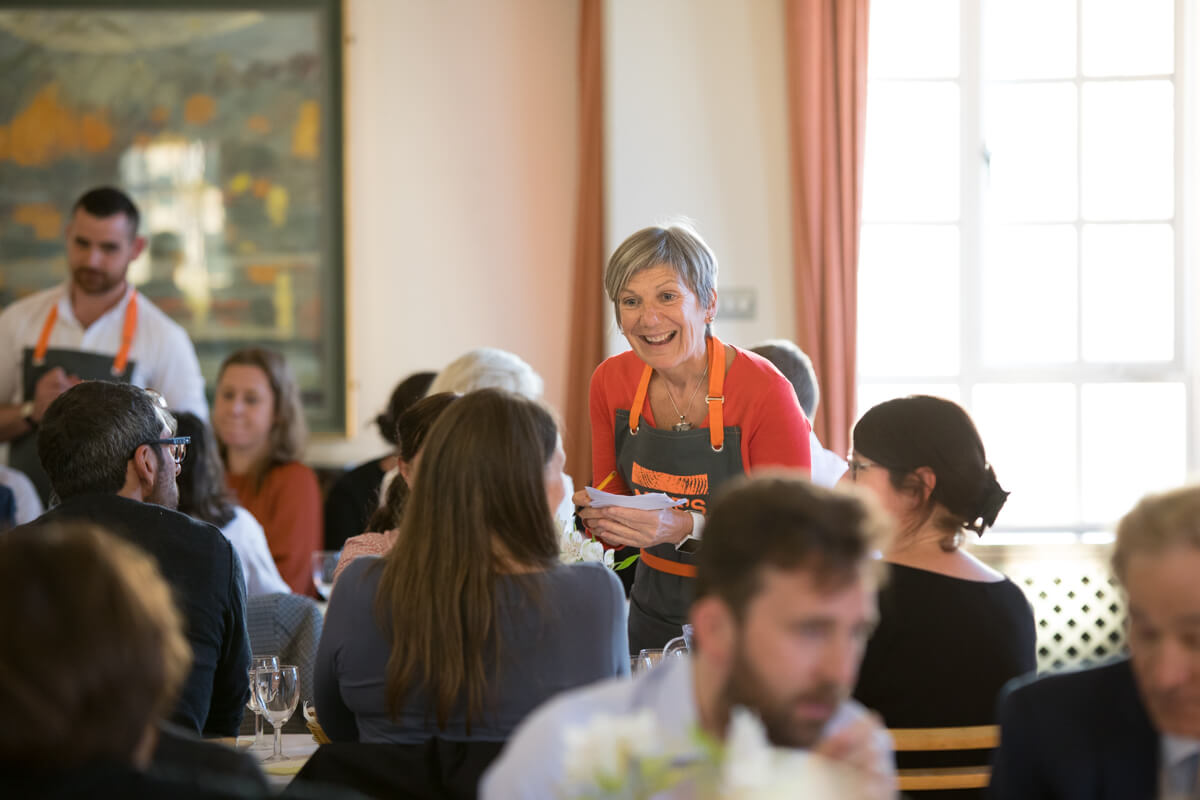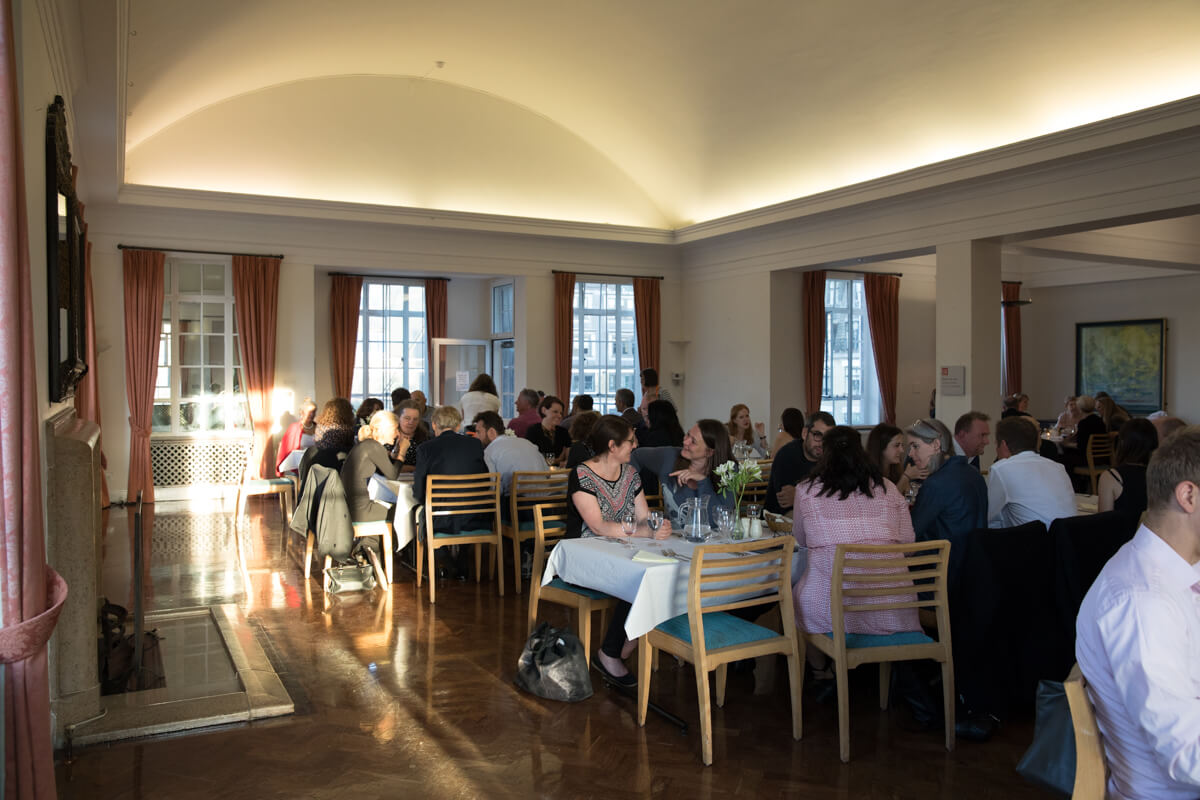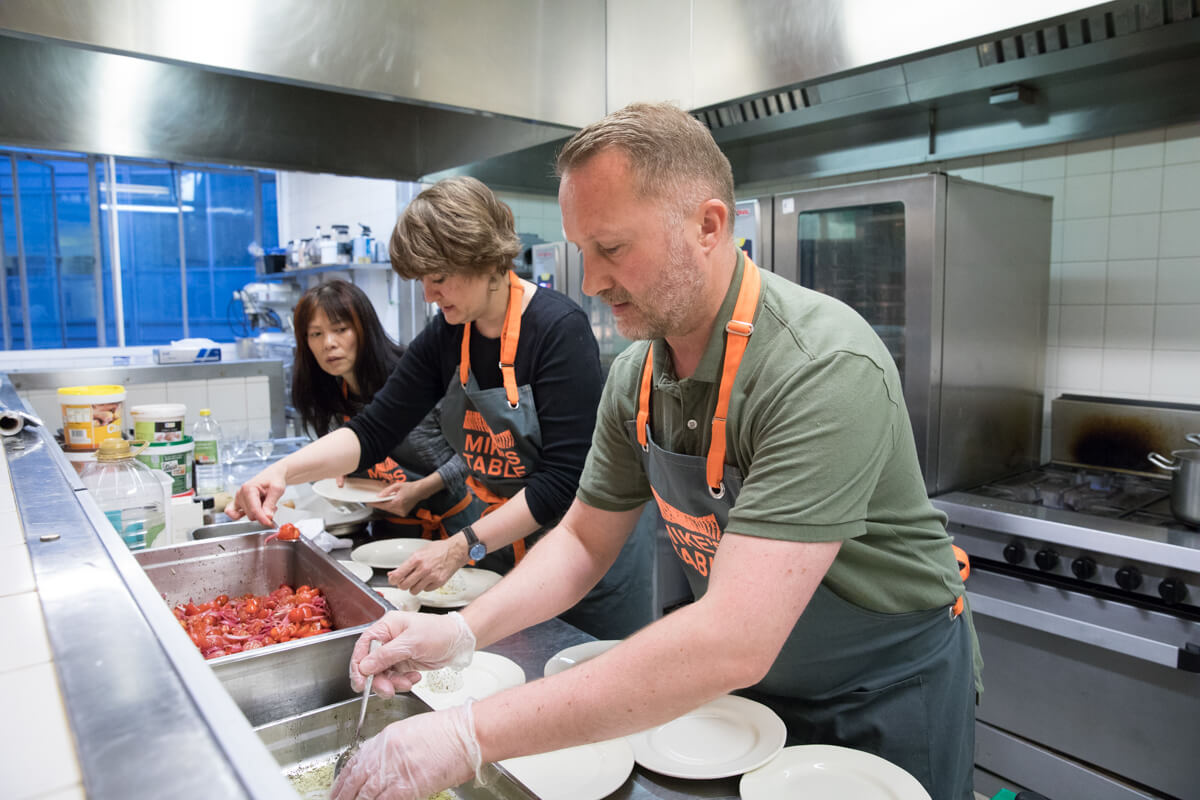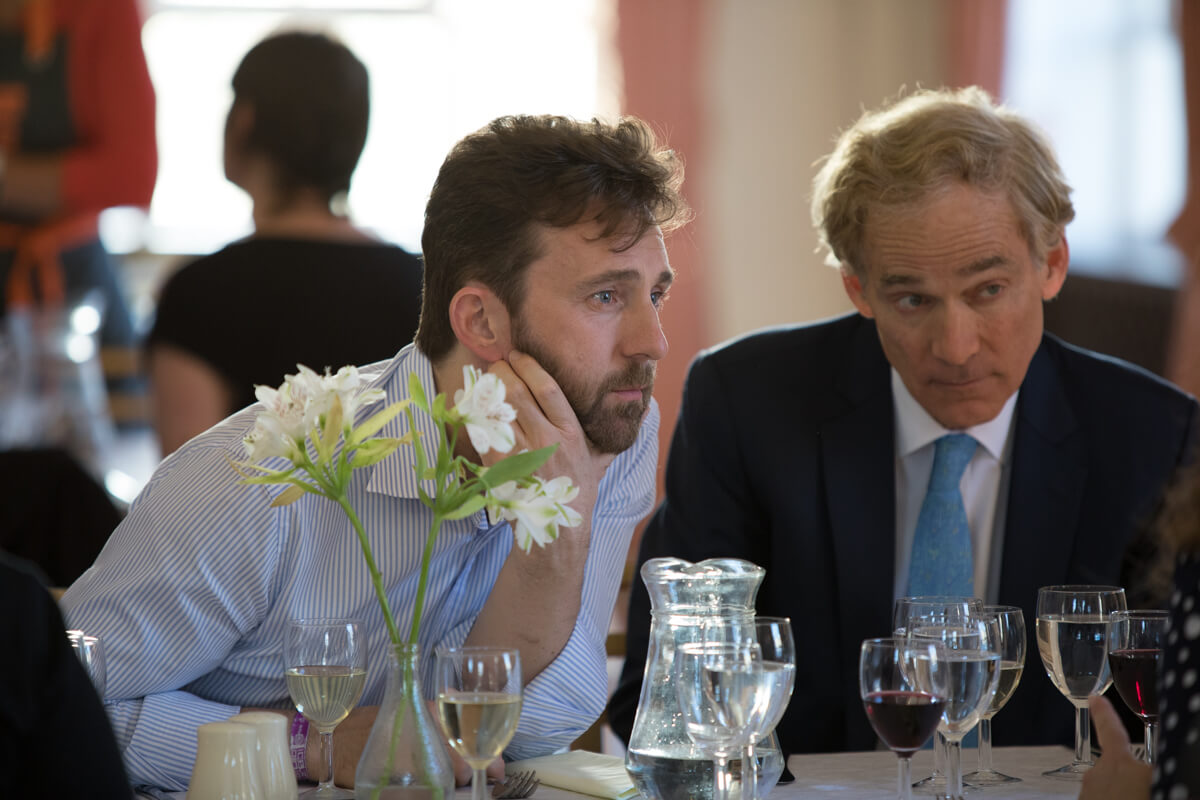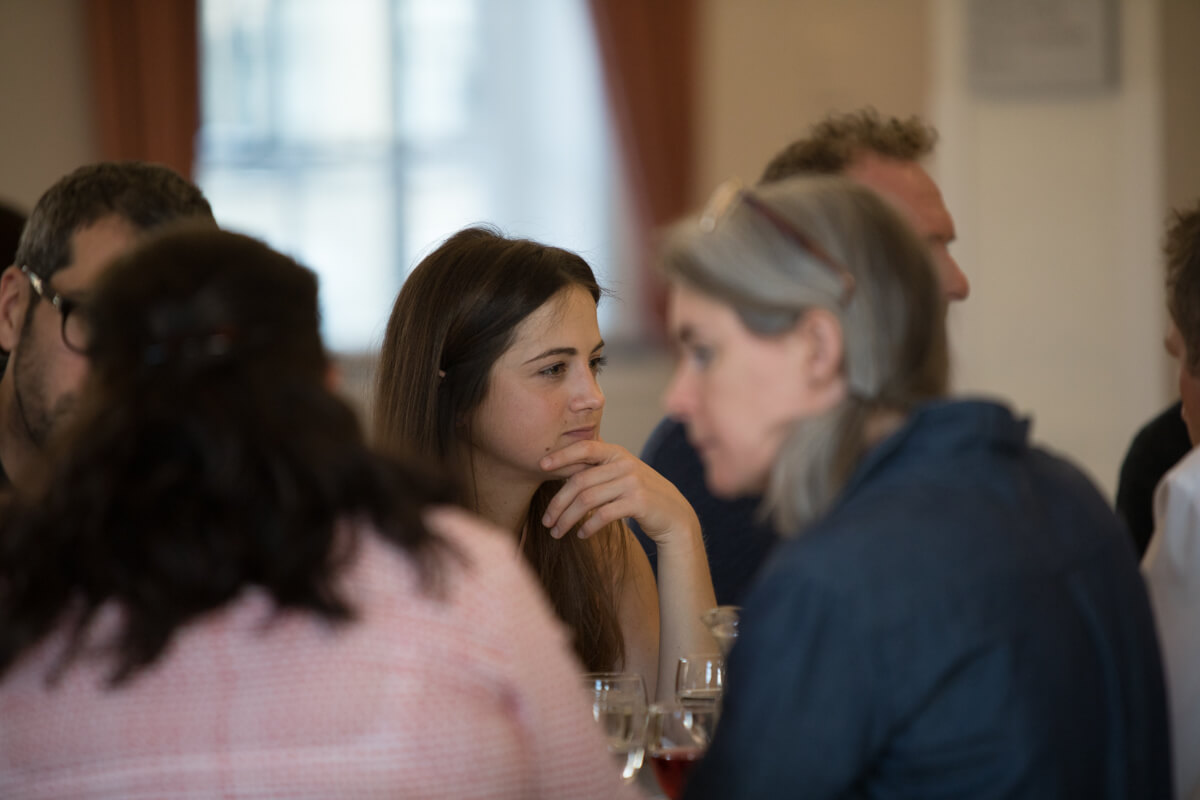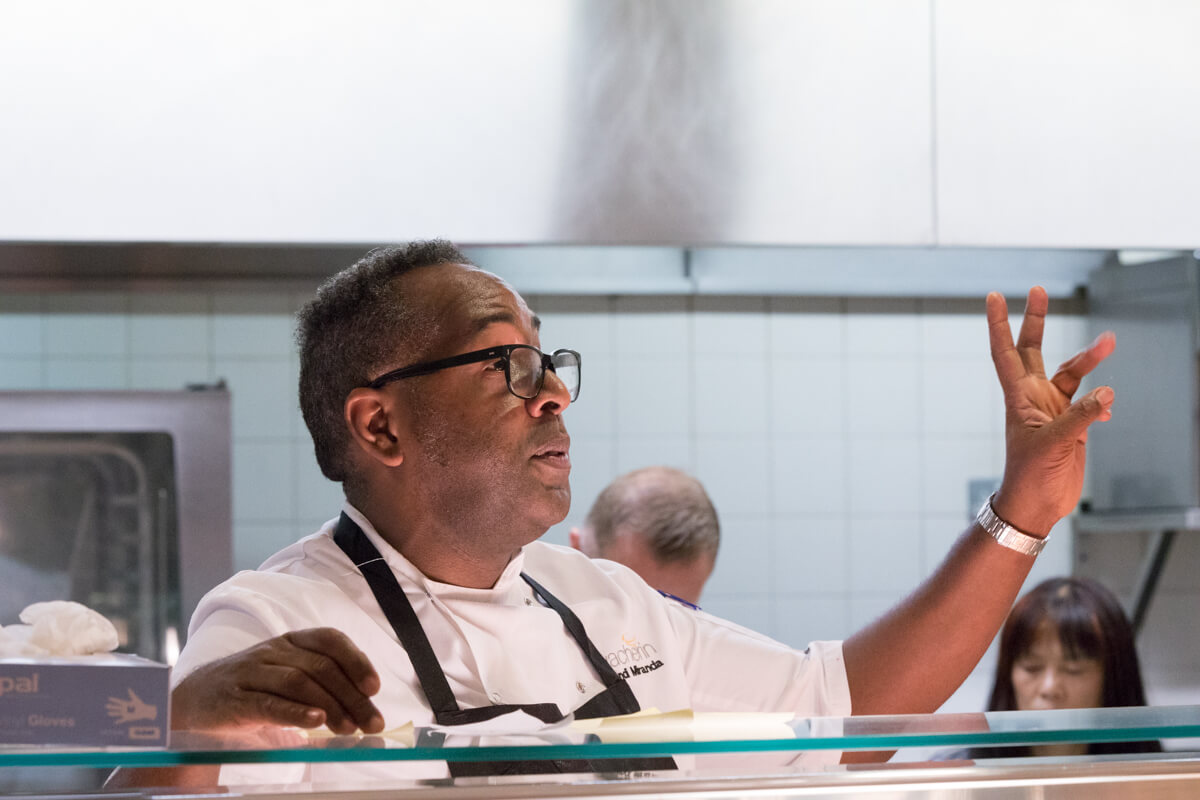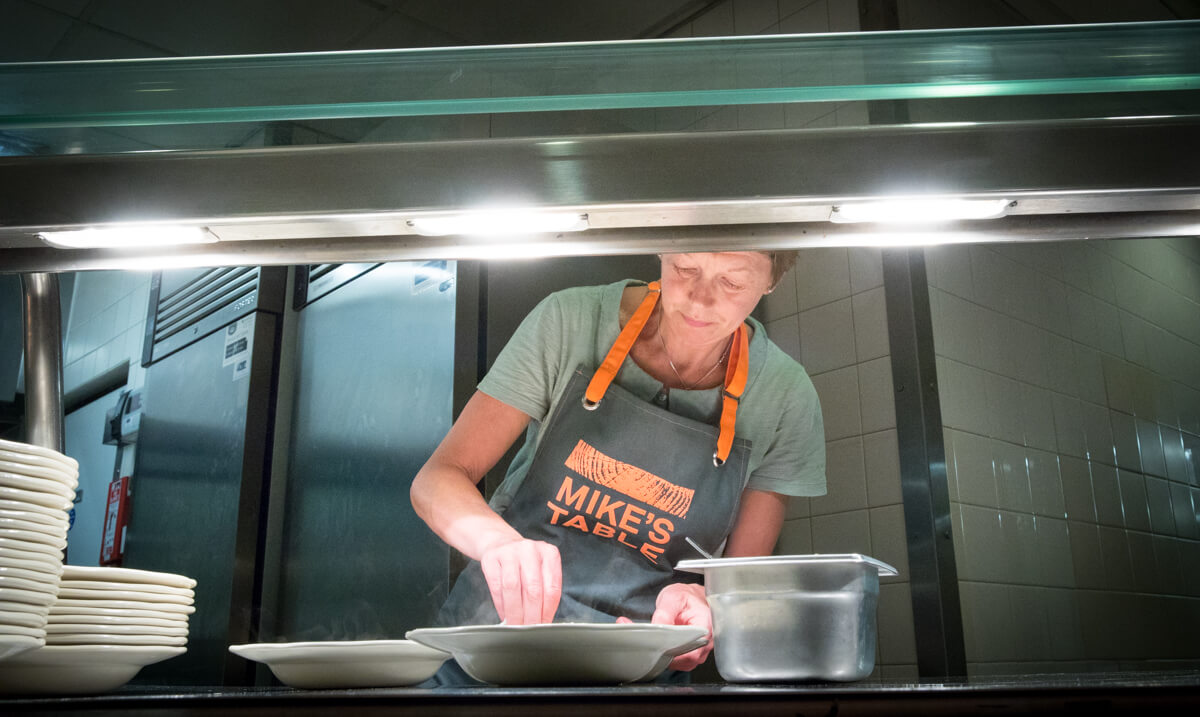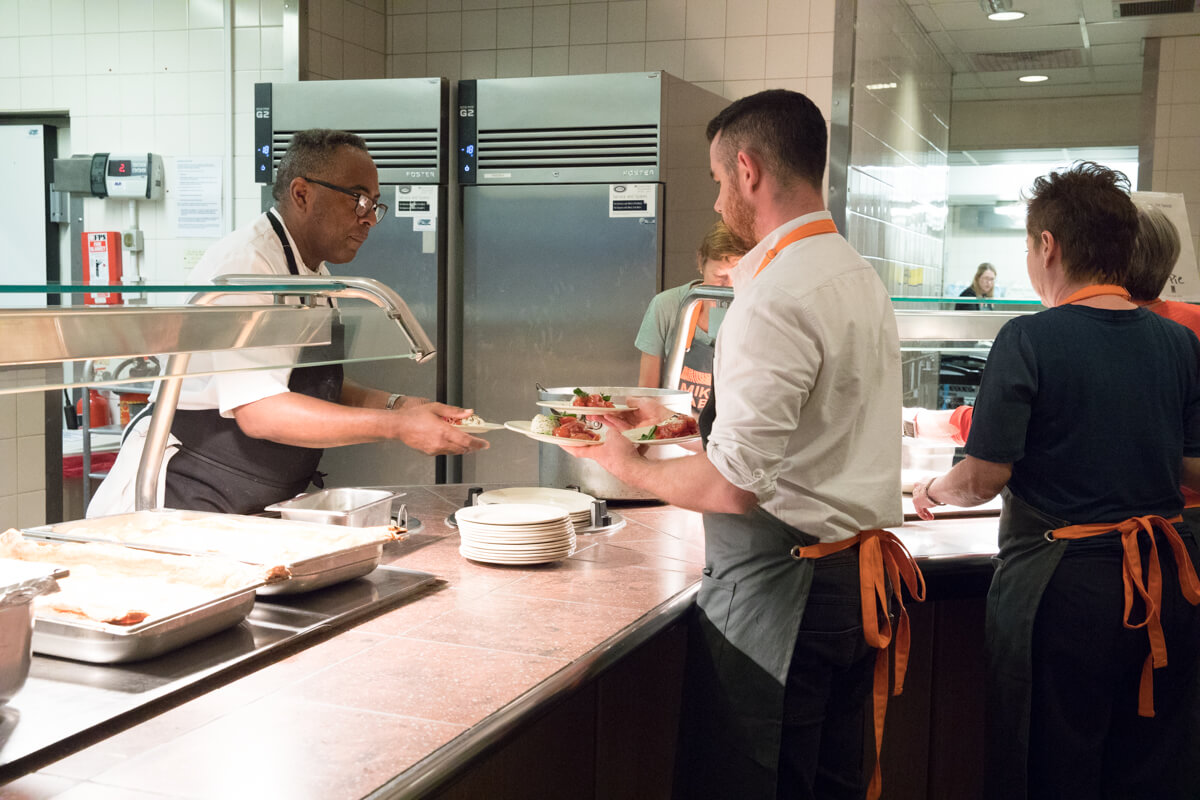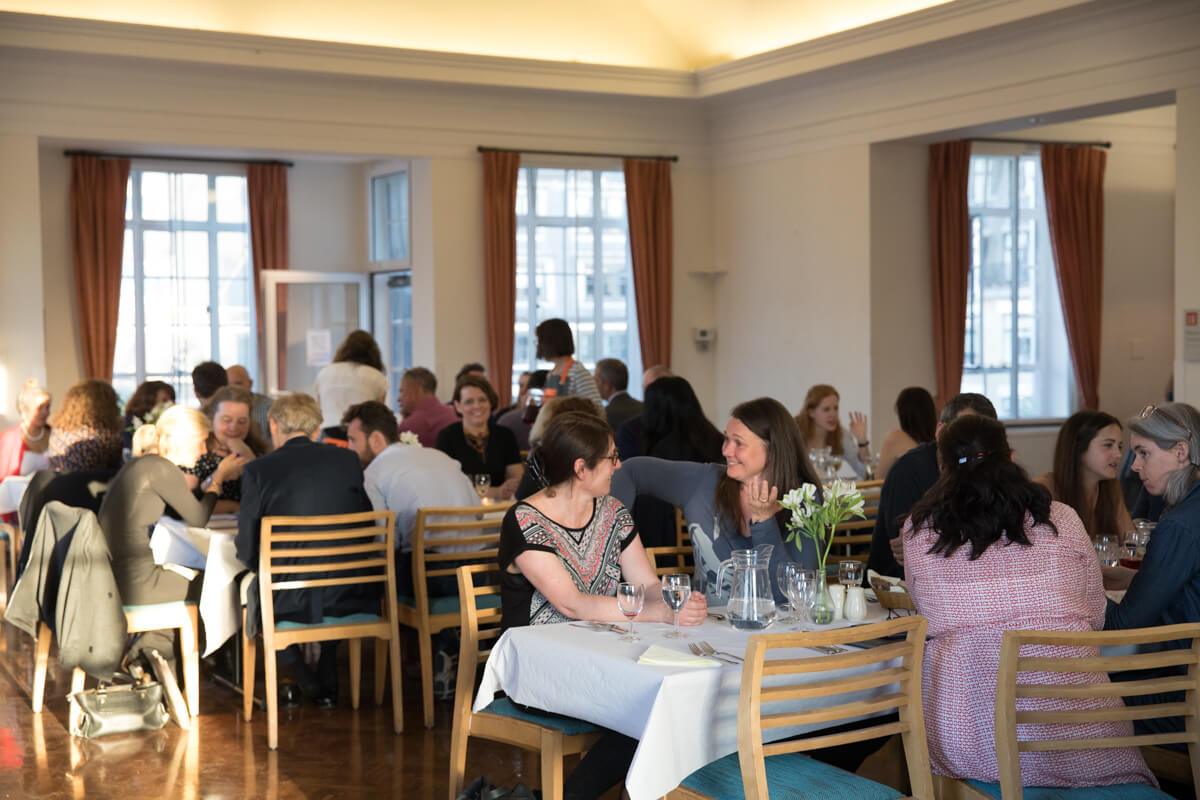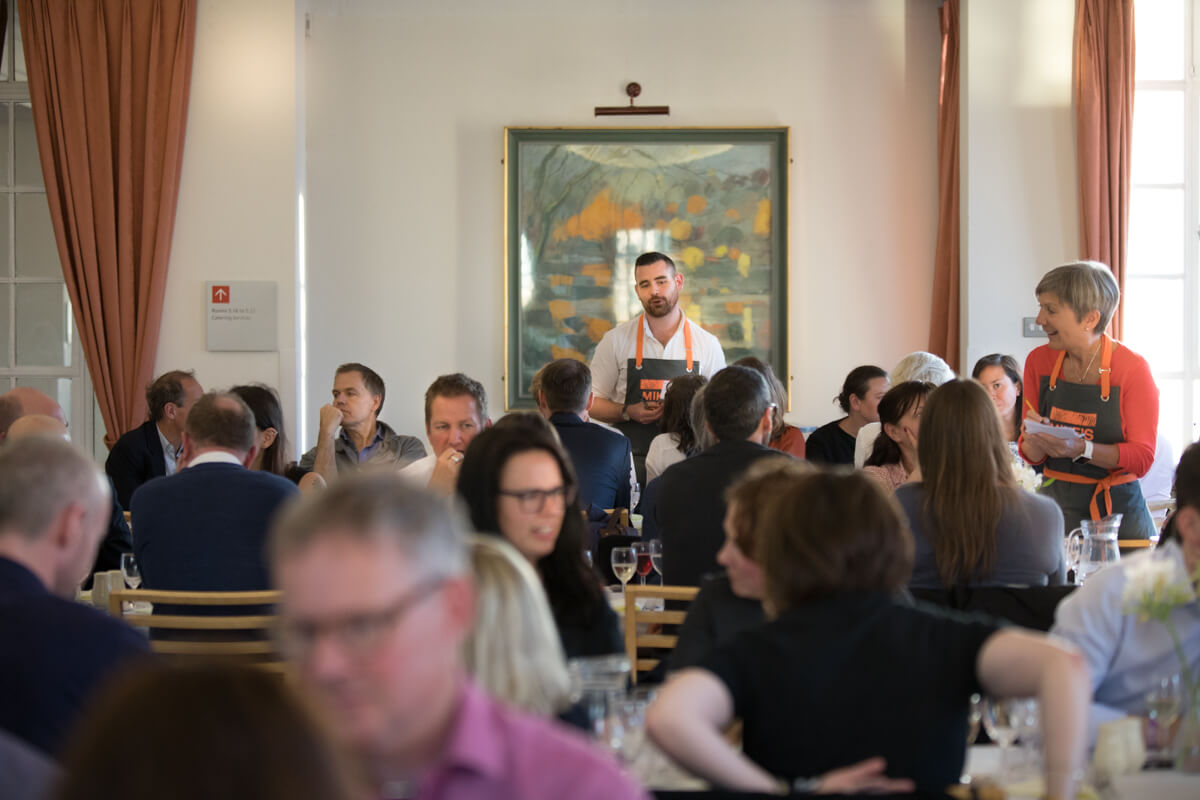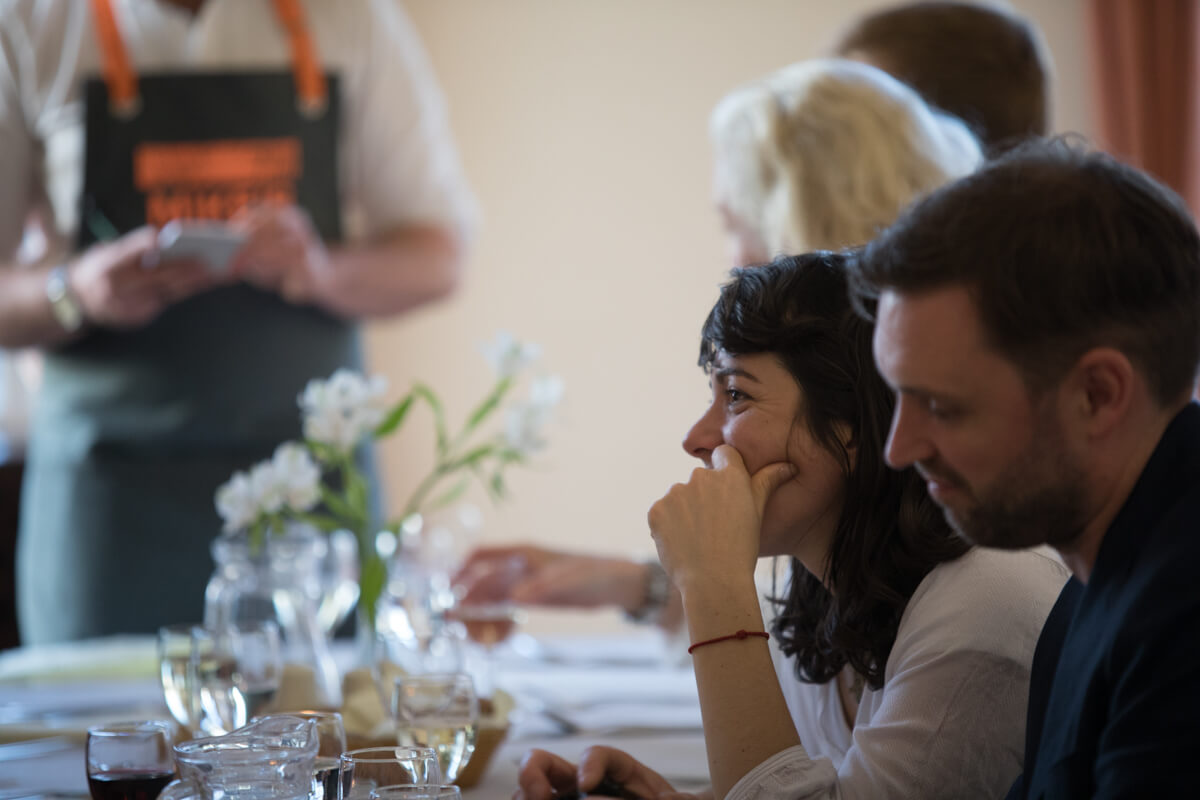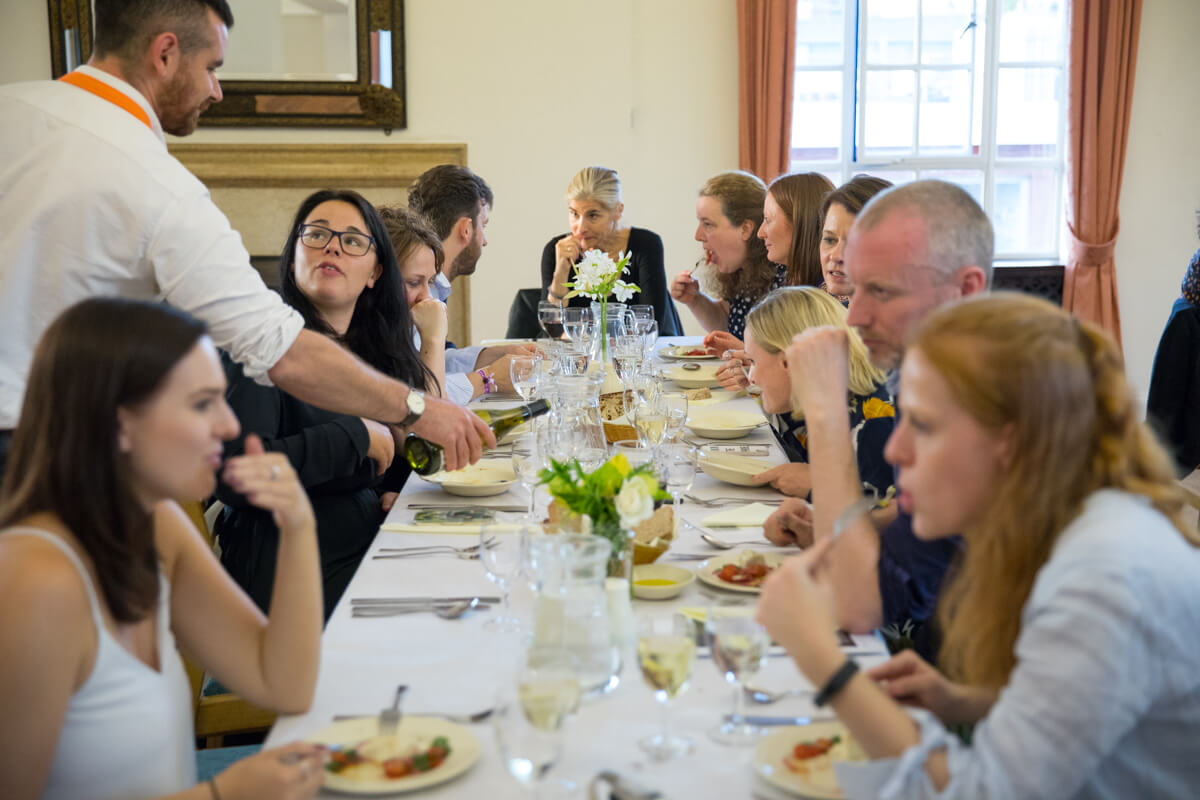 KIND WORDS
As we didn't get a chance to see The Itinerary on Monday evening a few of the Mike's Table team visited yesterday evening. We were utterly blown away by it. So powerful, so raw and yet so beautiful. And now I think how much Mike would have loved Monday evening - seeing his friends discussing the refugee crisis with you all, sharing good food and turning such a serious subject into a positive celebration. It was a milestone for Mike's Table and for me. Louise, Mike's Table, to the Itinerary Photographers

Thank you for your kind and inspiring words! We are really honoured. Thank you also for organizing such a wonderful dinner and mainly for such a noble reason. We really admire your work in Mike's table! Dimitrious Bouras, Photographer The Itinerary

--------

I loved the exhibition and Mike's Table yesterday. My wife went through the book this morning, so it's been opened which isn't always the case for books or catalogues one buys at exhibitions. I think we'll go together one evening.

Great evening tonight, Lou. Amazing to meet the photographers, and such terrific food as always. Thanks so much. Hope the rematch goes as well. I'd be happy to be a serving wench at some future date (unless of course I'm more valuable as a paying customer).

That really was a complete triumph! What a moving and lovely evening. There was a lot of emotion in the room, but in a really good way. Thank you so much.

We love working with Mike's Table and got to experience it first hand tonight – the food was delicious and it was a great way to meet interesting people while also giving back to those in need. Congrats Louise on your fantastic organisation and your dedicated team. What better way than this can there be to honour your husband?

The meal was delicious, your front of house team are really charming and lovely. It's so impressive to be able offer different options too! You're doing a really special thing - last week was thought provoking as well as good fun.

We really enjoyed ourselves and met some interesting people.

It was a great way to spend an evening & lovely to meet everyone & feel part of doing something so worthwhile!

What a fabulous thing you have organised. Yesterday evening was brilliant!

Thank you @mikestableorg for a wonderful dinner last night #threecoursemeal #emptyplates #nothingwasted #nuffsaid

A wonderful dinner last night by @mikestableorg who cook donated food that would otherwise go to waste and fund free spaces at their supper clubs so everyone has the opportunity to sit down for a meal. Before the meal @shelikesfood & I want to the Itinerary exhibition #lsearts A very thought proving evening all round

I absolutely loved it- lots of interesting people and the format of having it after the Itinerary launch was a great idea. The whole concept of using waste food is very sustainable and it's amazing how much variety you created on the evening. The only thing I struggled with was that it was quite a late night! I hope you succeeded in raising enough to run a great event for the BBQ at Blighty?
Team
Chefs: Andi & Daniel
Sous Chefs: Caroline, Hong, Eve & Orla
Front of House: Louise, Zaidee, Lesley, T, Tim, Fatima & Devika
Food Collection: Rikki & Fury
Photographers:
Guy Jordan (LSE Law) and Mike Hopkins plus great contributions from the team and our guests