THE EVENT
Set between the hustle and bustle of Dalston and Hackney is a quaint, independent café, known for selling the best coffee in North West London. In the daytime the place throngs with passersby eager for their caffeine fix, and, as one may expect, in the nighttime the café sits quiet - patiently waits for the next day's activity.
However, on the evenings of the 19th and the 20th of July, Café Allpress something special occurred. On these evenings, the community was brought together to bring the café to vibrant life by the 'Community Blend' supper club event, hosted by Mike's Table.
The mission of Mike's Table is rather simple - to be a place to sit and eat together. On both evenings, patrons from all over London sat next to each other to enjoy delicious, freshly prepared food that would have otherwise gone to waste.
As the nights opened, guests collected their welcome cocktails and mocktails and sat down for their starters. Needless to say, the Café began to hum with stories being shared and jokes being retold.
With the mains finished and desert fast approaching, guests began to examine some of the botanical artwork provided by guest artist Lee Simmons. Inspired by this, some guests released their inner artists and shared their own drawings (see the carousel below)!
Thank you to everyone who joined us for this fantastic occasion, we hope you can come again soon!
THE MENUS
Thursday 19 July
Espresso Martini – courtesy of Love Drinks
------------------------
Ardennes Pate with Pickles and a selection of Toasted Bread
Or
Blue Cheese & Raclete Rarebit
------------------------
Seared Sea Trout on a Thai Noodle Salad
Or
Spiced Butternut Squash on Coconut Dhal with Sweet Chutney
------------------------
Coffee & Walnut Cake with Mini Marshmallows & Greek Yoghurt
Friday 1 June
Espresso Mocktini, Apple Sour or Sunshine Fruit Surprise
------------------------
Sweet Potato, Coconut & Chilli Soup
Or
Prawn, Avocado & Salmon Cocktail with Lemon Drizzle
------------------------
Mediterranean Roast Vegetable & Pasta Salad with Pesto Dressing
Or
Chicken Dansak & Bombay Potatoes
------------------------
Coffee & Walnut Cake with fresh berries & Vanilla Greek Yoghurt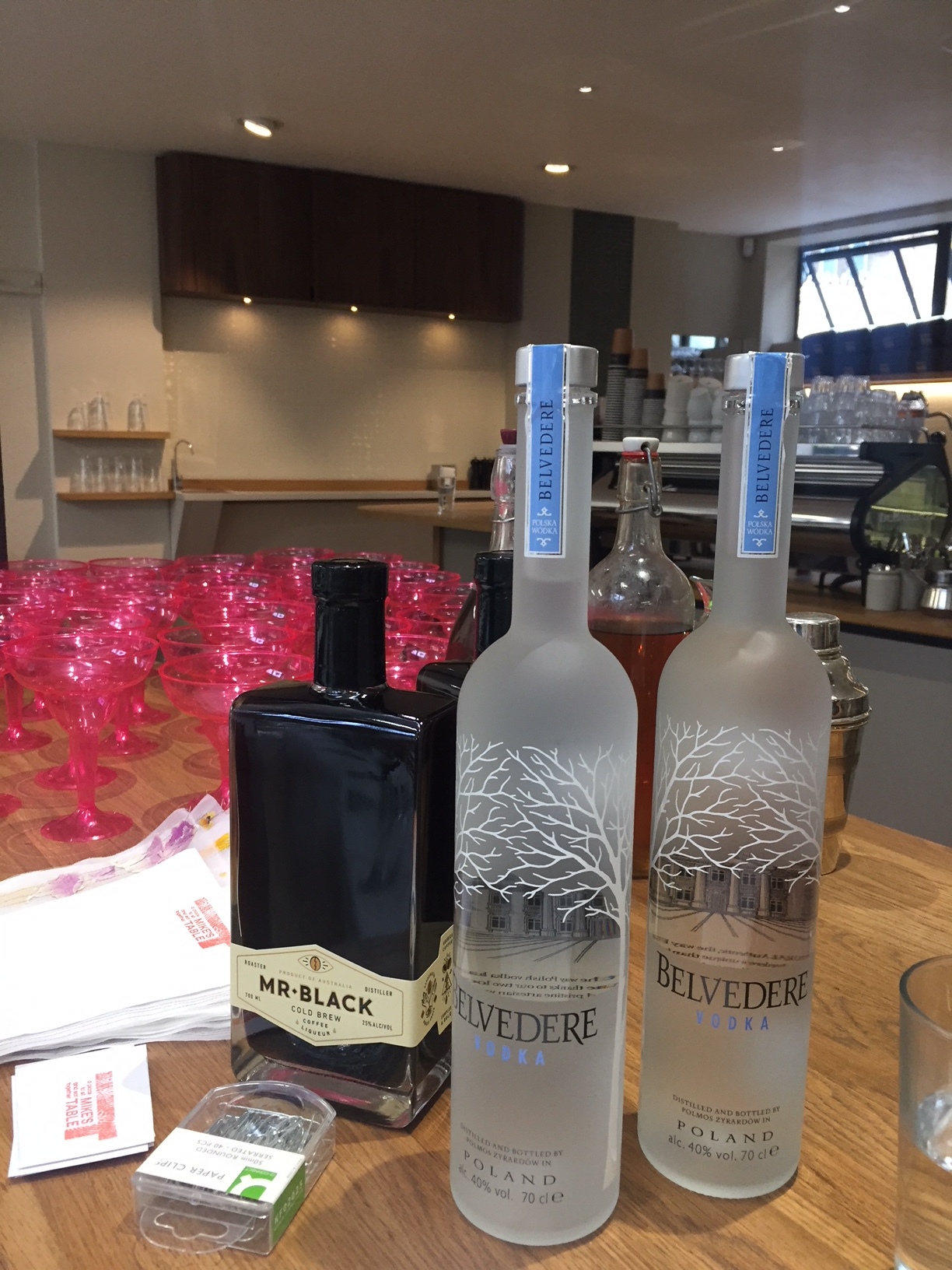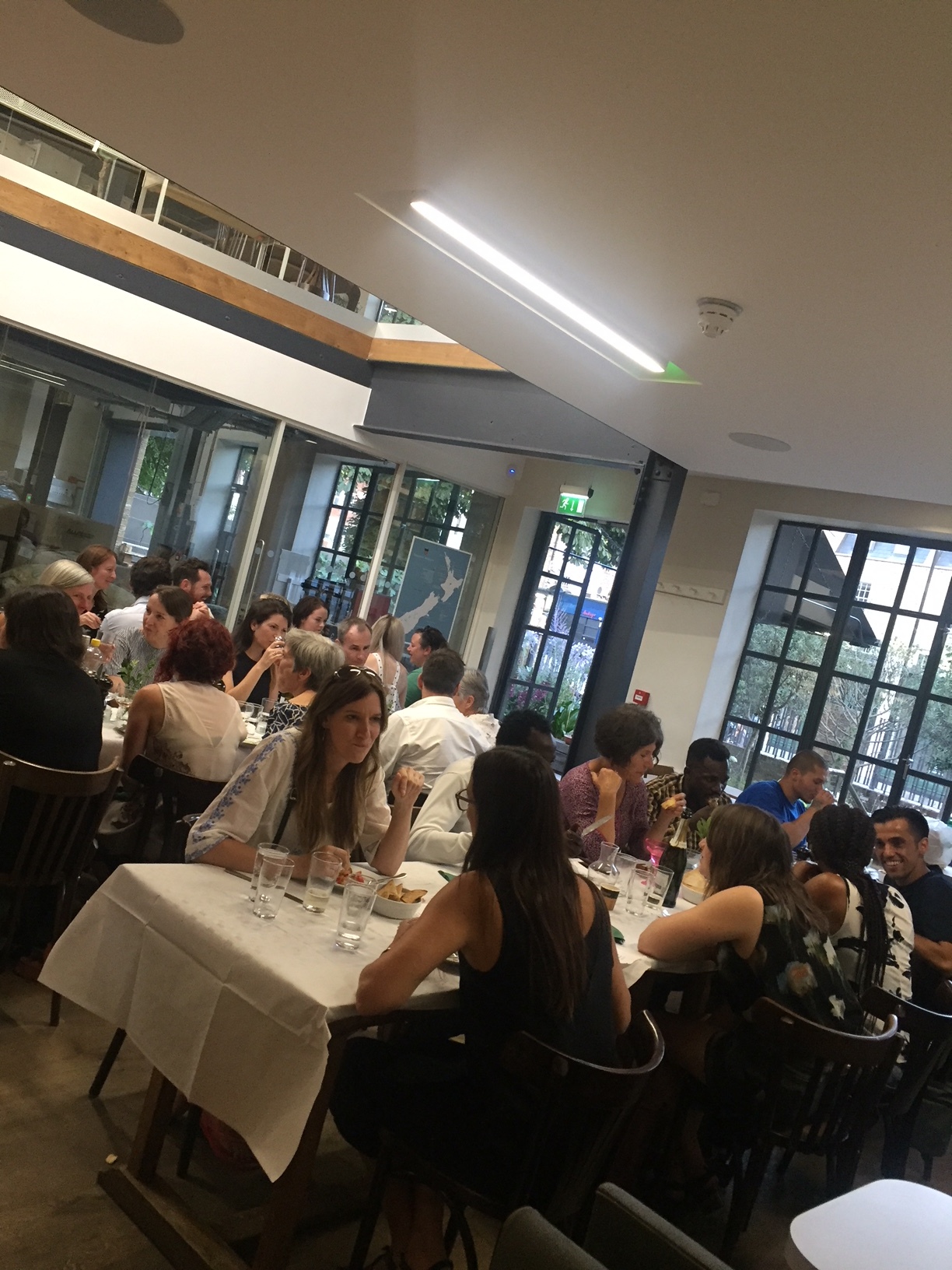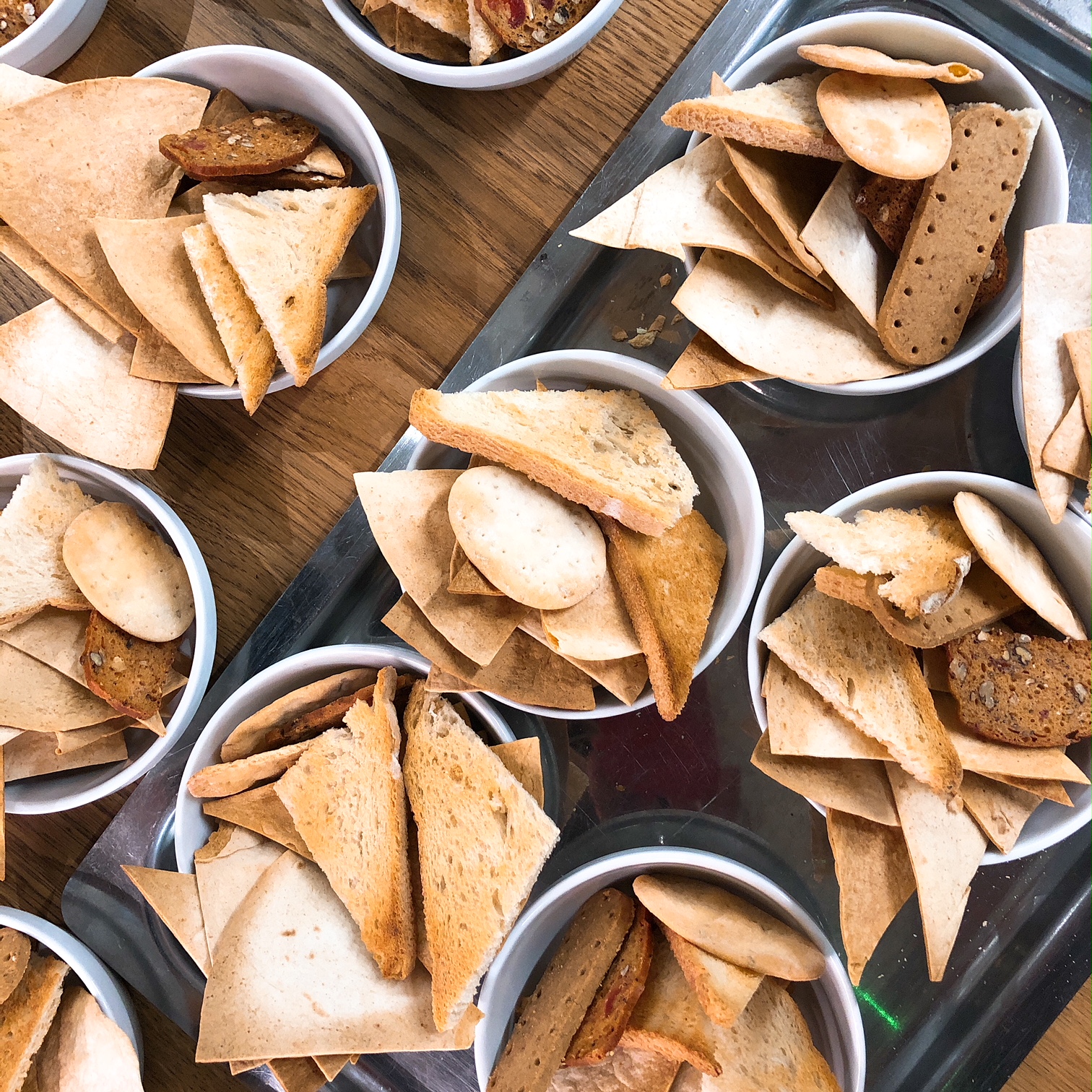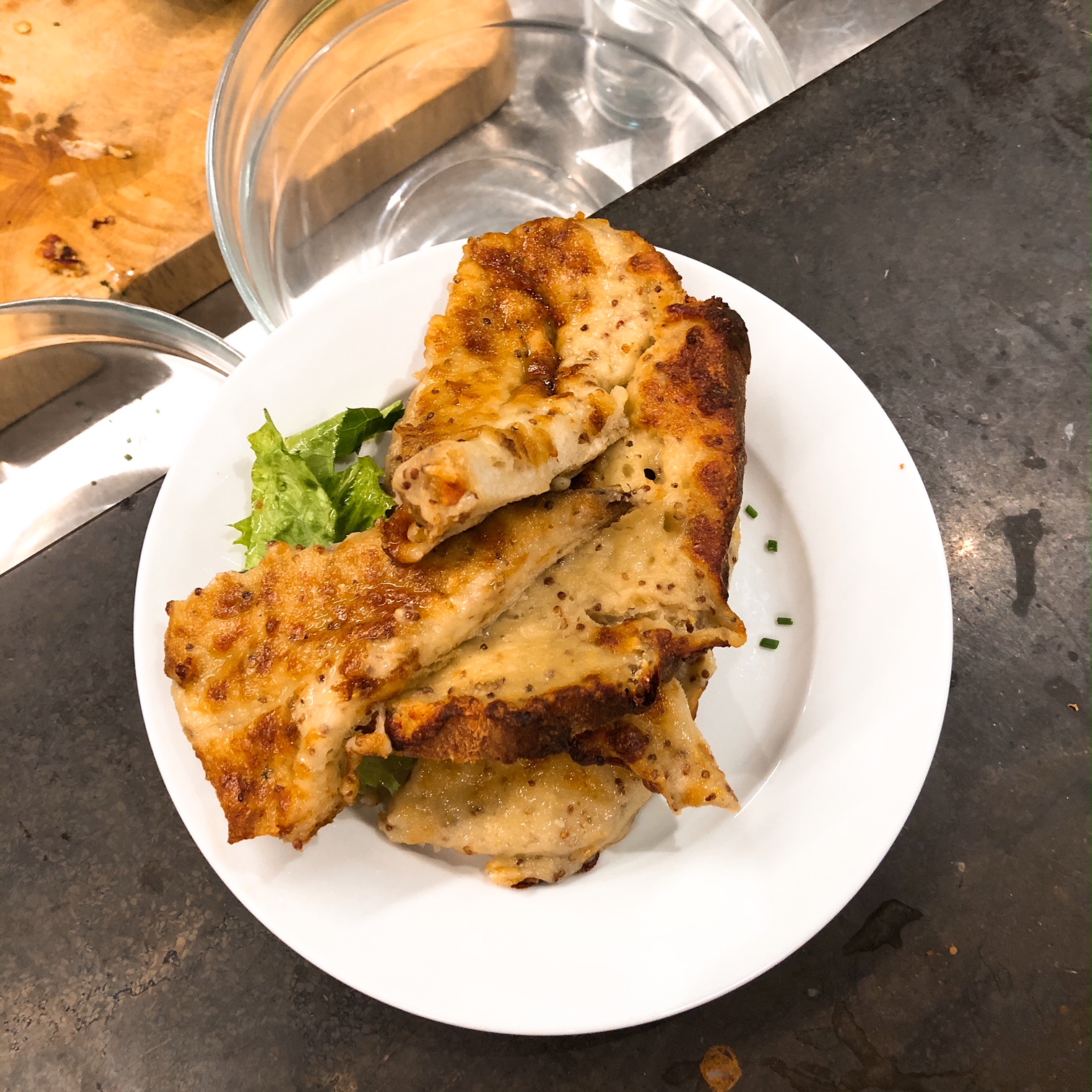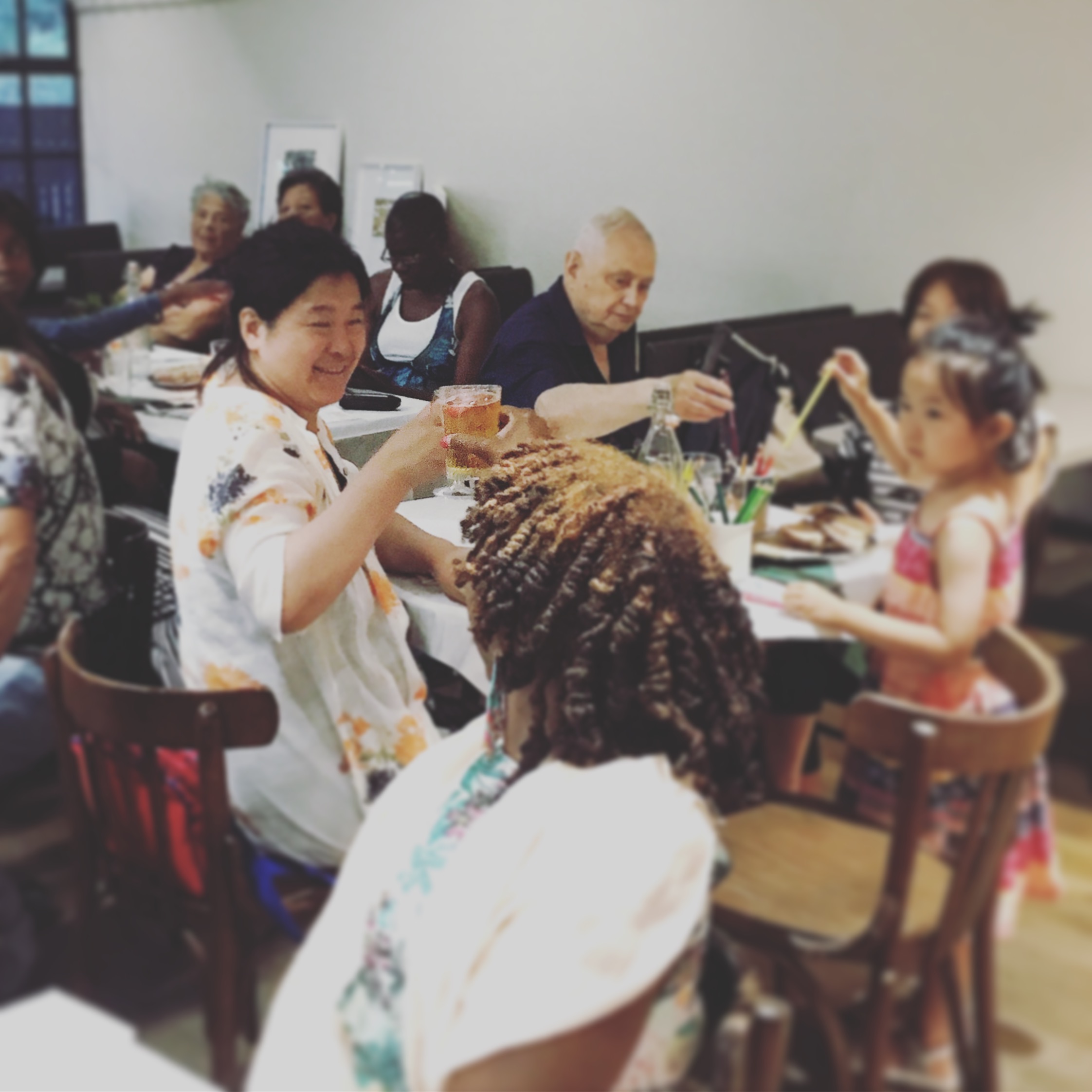 KIND WORDS FROM OUR GUESTS
"This is the first time in my life to have the opportunity to join like this party. This is wonderful and completely amazing. Thank you so much. Love you all."
"Thanks for the food, it was lovely; well interesting. Brilliant staff. Thank you. Thank you. Really enjoyed it."
"It's a very lovely warm and welcoming people. First time and first experience. Many thanks to all the team that are very smiley and lovely. Many thanks to Mike's Table."
"Thank you. You are all so kind."
"Columbia – Gracias!"
"Very good place. Very good delicious food. Thank you for your service."
"Food was very good. We really enjoy it! Thanks!"
"Thank you so much for a really lovely evening - great staff, good company and a most delicious meal; I especially enjoyed the soup."
"I just wanted to say thank you so much for such a lovely evening. My Compassionate Neighbours community member had the fish starter and curry and I had the vegetarian options - all were delicious! Everyone was so friendly and helpful, we had a great time."
THE TEAM
19 July
Chefs: Claire & Daniel
Sous Chefs & Kitchen: Alan, Jess, Ellie, Eve & T
Front of House: Mala, Jess, Louise, Sarah & Emma
Team AllPress: Alice, Charlie & Agnes
Artist & Photographer: Lee
20 July
Chefs: Claire, Andi & Daniel
Sous Chefs & Kitchen: Brighid, Sally, Rikki & Pete
Front of House: Claire, Zaidee,
Team AllPress: Felix, Christina & Shaan
Artist & Photographer: Lee
OUR PARTNERS
A massive thanks to All Press Café & Roastery making us so welcome into their amazing space.
A great big cheers to Love Drinks for suggesting we make the most of the coffee environment and then sending us the finest ingredients to make the best Espresso Martinis and Mocktinis.
As ever, we couldn't do it without you
Carers Network, Single Homeless Project (SHP), Host Nation, Beyond The Streets, Camden & Islington NHS, Change Grow Live, Nova New Opportunities, Outward, Prisoners Aboard
Many thanks to our Food & Drink Donators:
FareShare, GAIL's Artisan Bakery, The Hampstead Butcher, City Harvest, The Whiskey Exchange