THE EVENT
'Saved by Selfridges!' was a collaboration between Selfridges (Oxford Street) and Mike's Table held at Leiths School of Food & Wine.
We are delighted that Leiths donate all their surplus food to one of our partners City Harvest, and Selfridges are committed to reducing food waste and promoting sustainability through out their stores. You can read more here.
With a full house attending, the kitchen did a fantastic job in creating another superb menu! Guests were greeted with a selection of antipasti on arrival, along with either a mocktail or champagne cocktail made with homemade cordial of saved strawberries and apple and mint.
Throughout the evening, guests were completely spoilt by endless courses. A particular highlight of the evening was the raffle, in which Selfridges and Leiths had donated prizes. The lucky winners were treated a meal for two at a Selfridges restaurant which was won by a representative from the West London Centre, who support refugees. A Second prize went to Mary from the Yarrow table and she was clearly delighted with her Leiths cookbook, mug and aprons.
Thank you to everyone who joined us for this fantastic occasion, we hope you can come again soon!
THE MENU
Mulled wine or mulled fruit mocktail
Canapes
------------------------
Carrot & Ginger Soup
or
Cauliflower steak with shredded chicken, carrot & orange puree with parsnip chards
------------------------
Pork & Beef meat balls in a Serrano Ham and cream reduction on fusilli with a red pepper coulis
or
Pumpkin & Sage Risotto with Goat's cheese and pumpkin seeds
------------------------
Sticky Toffee Pudding
------------------------
Selection of cheeses
------------------------
Petit Fours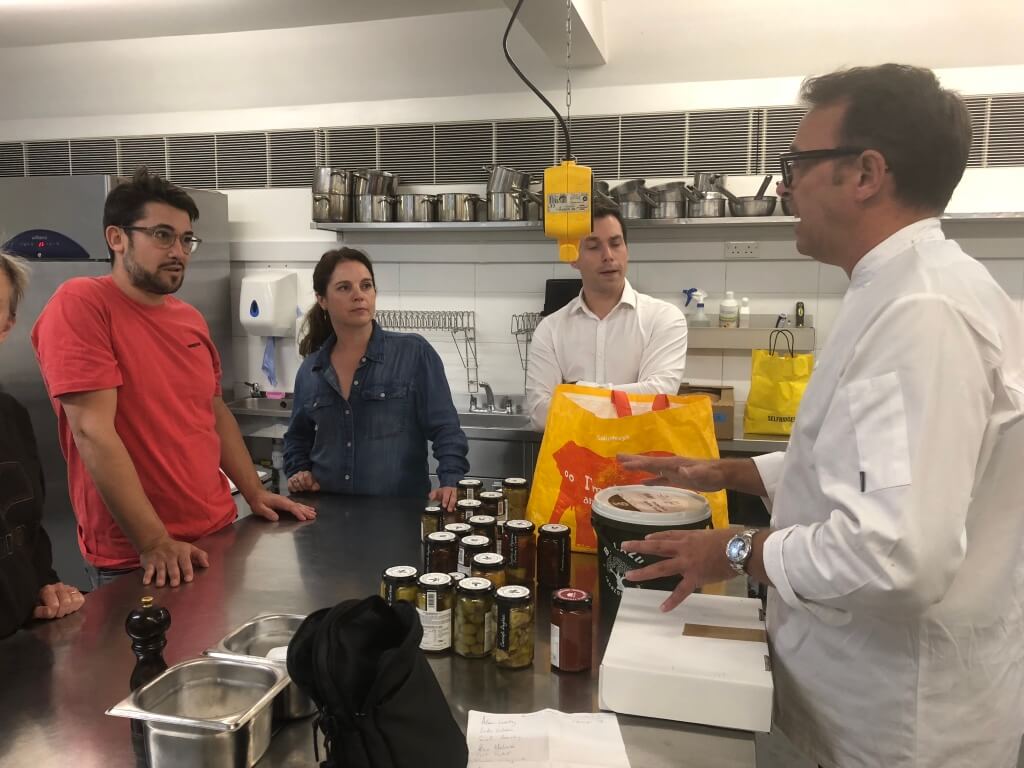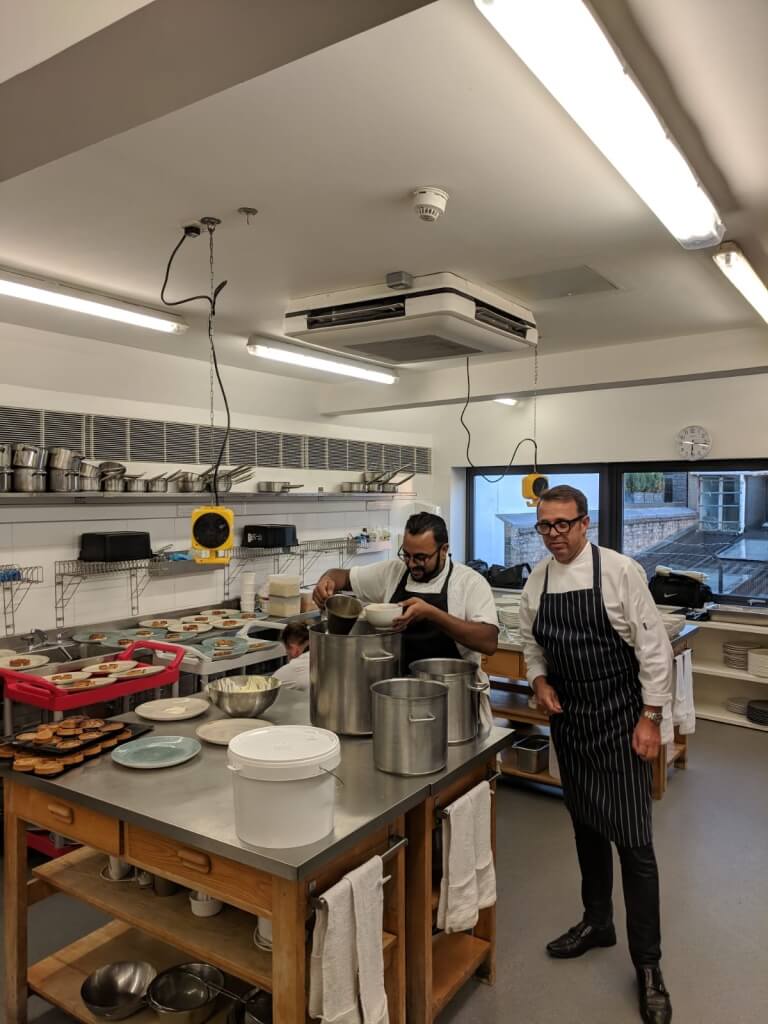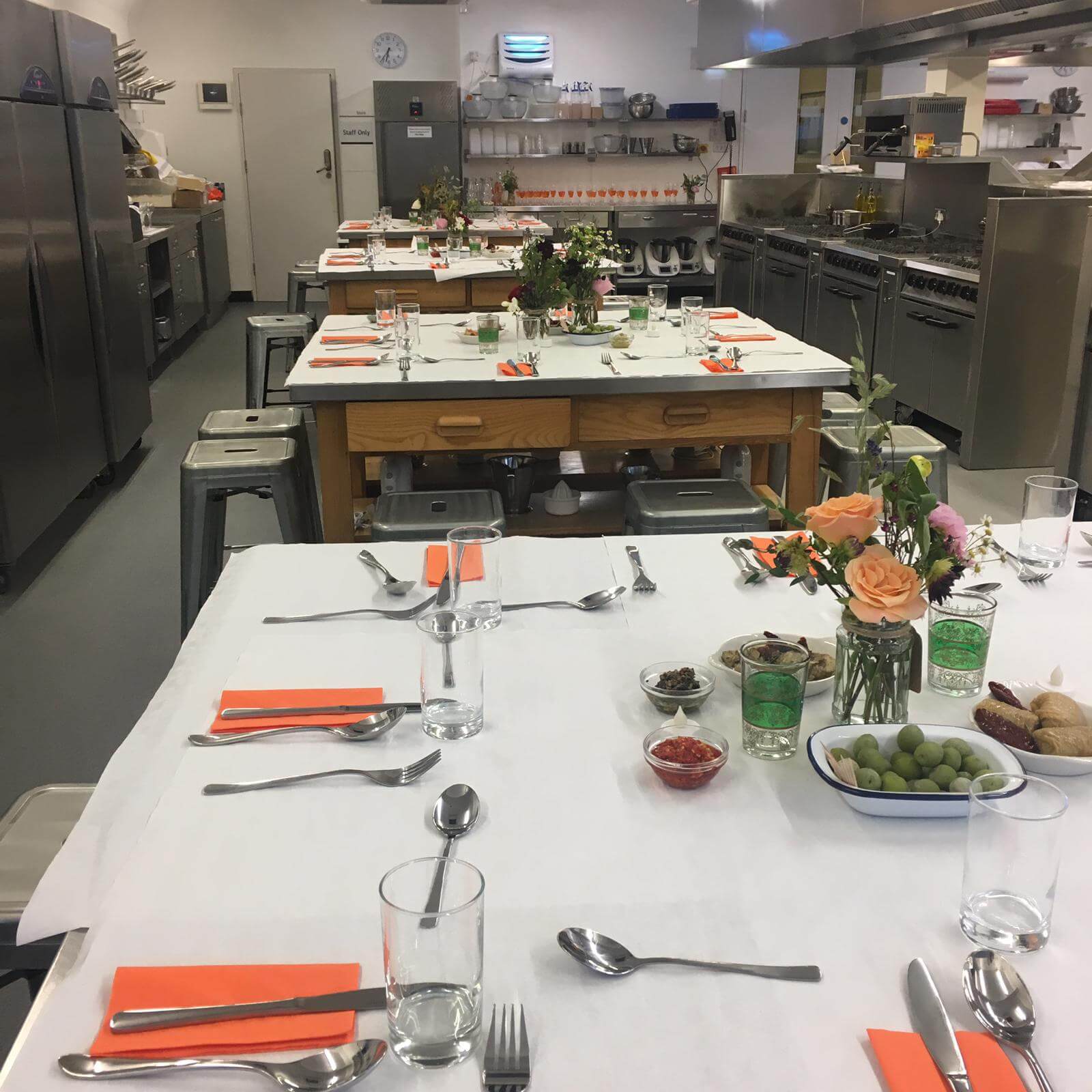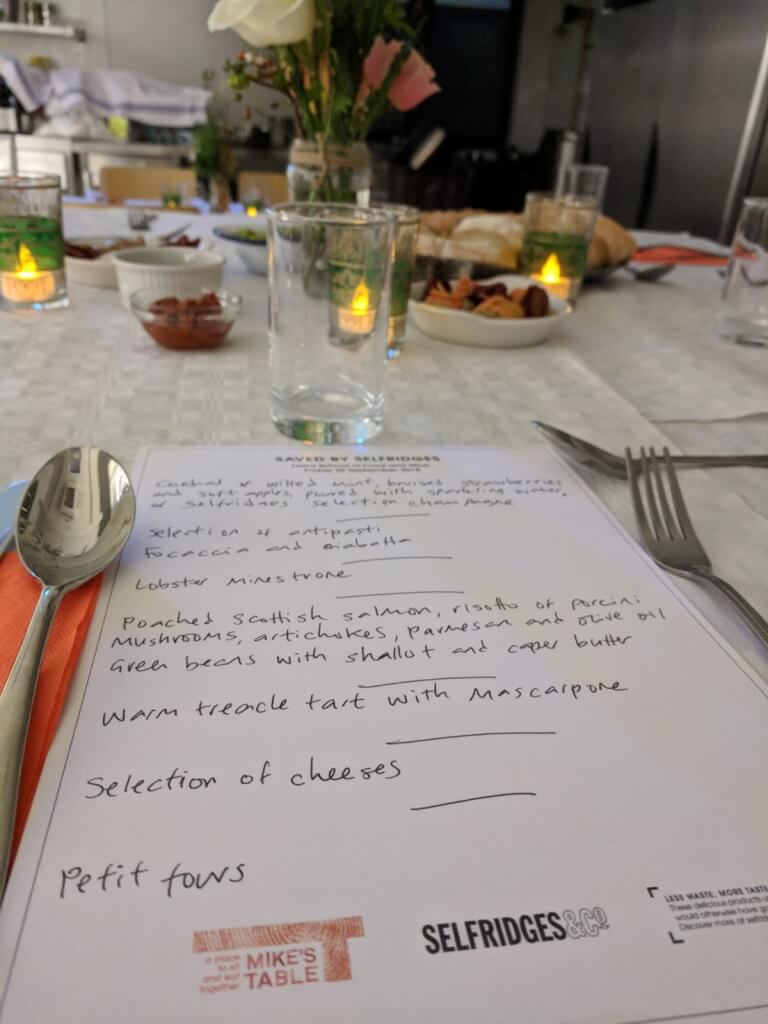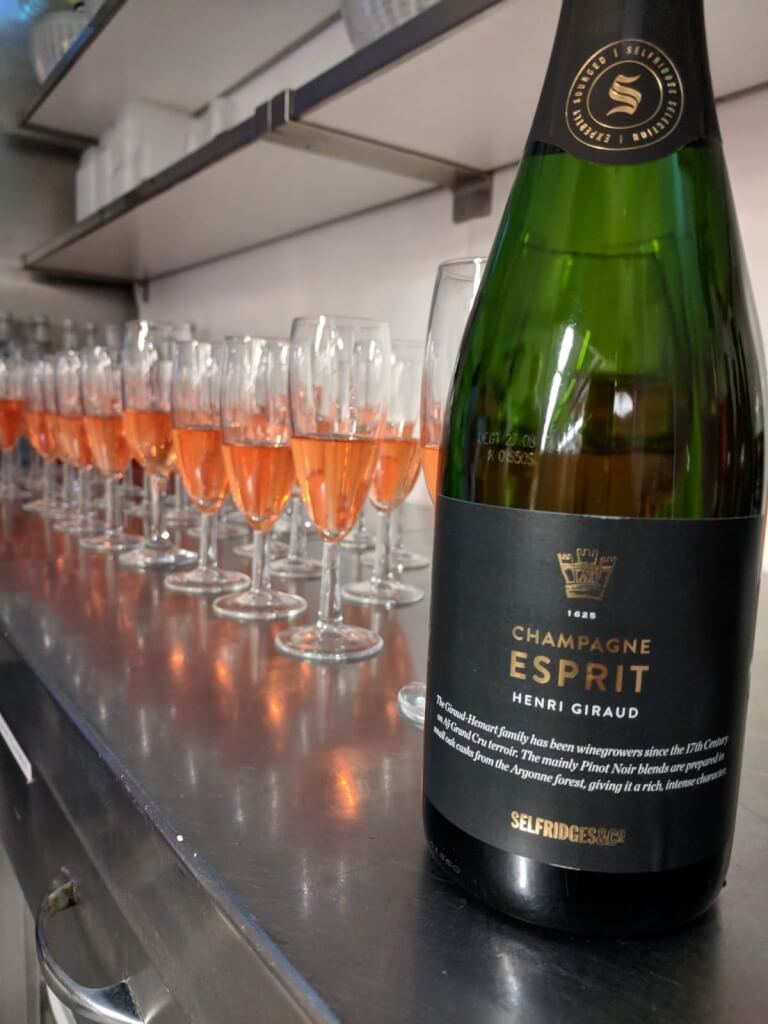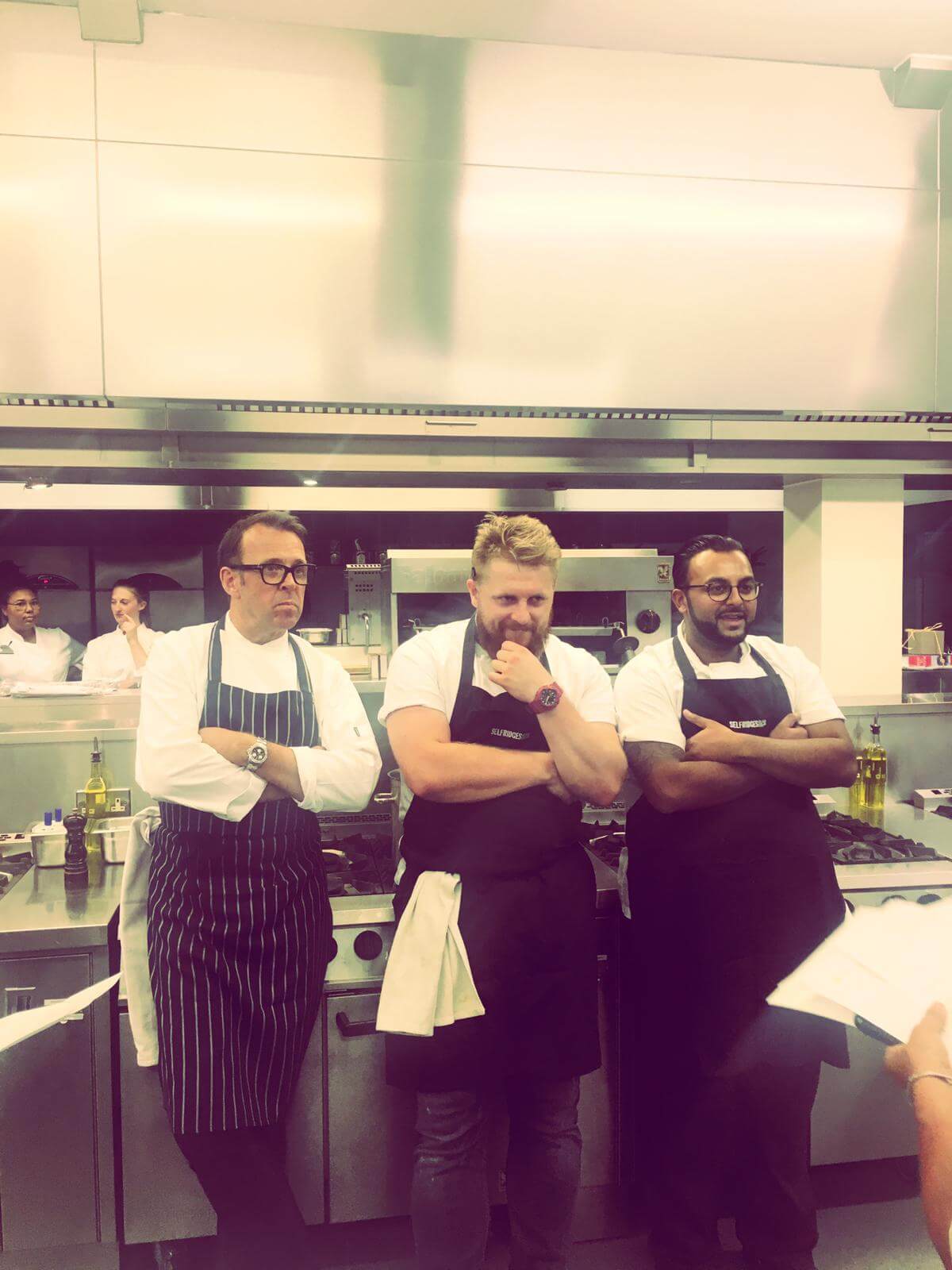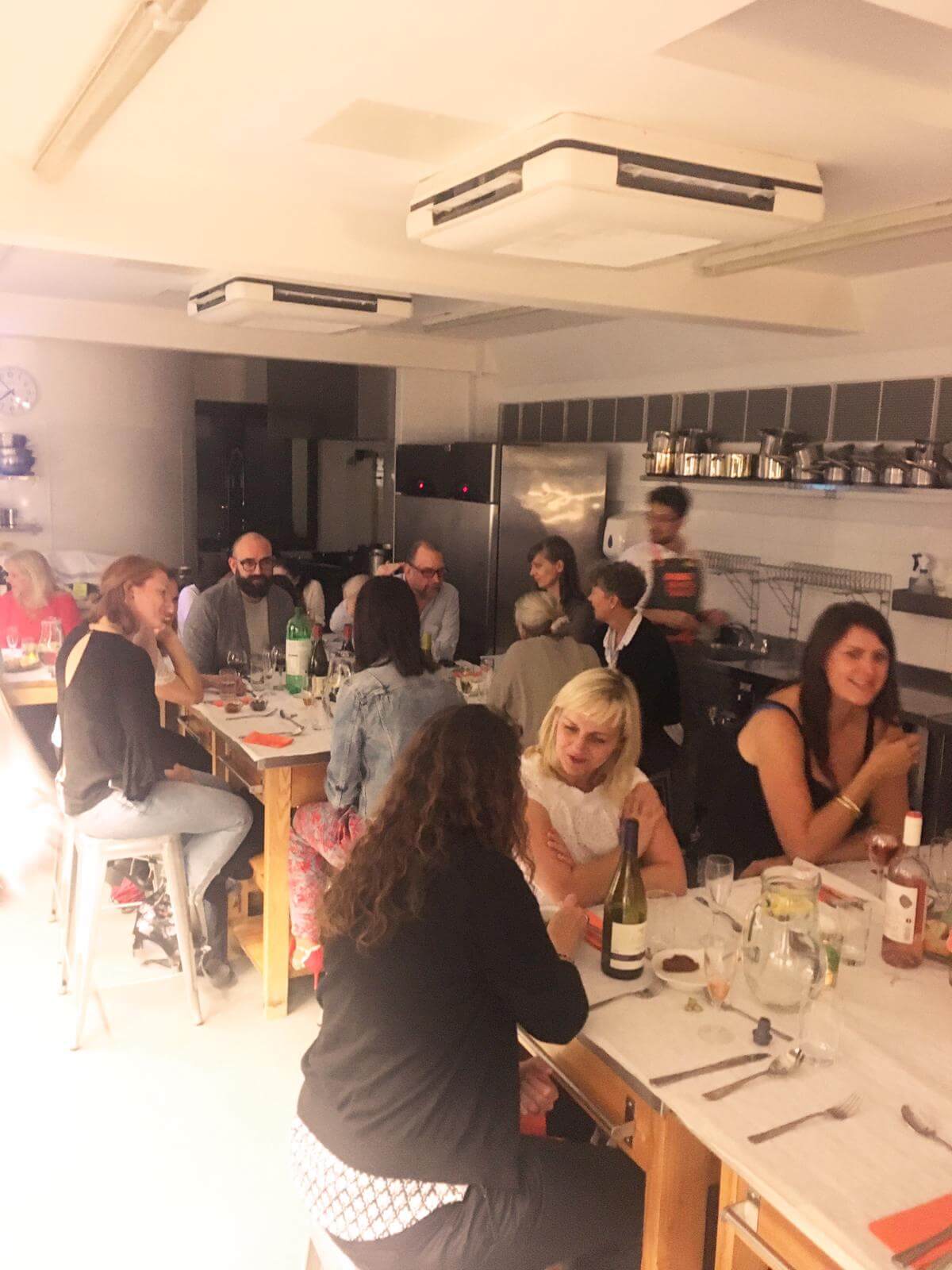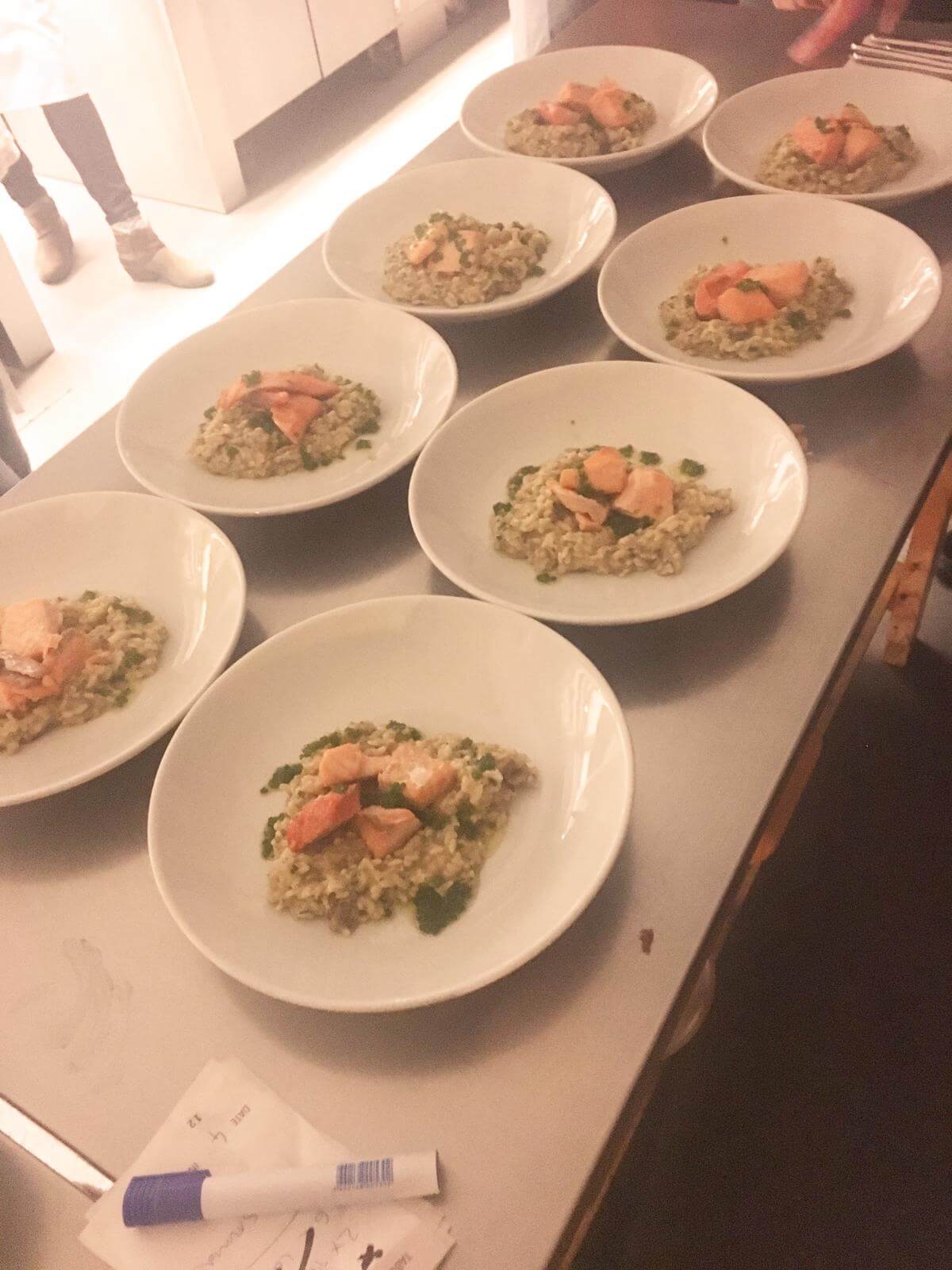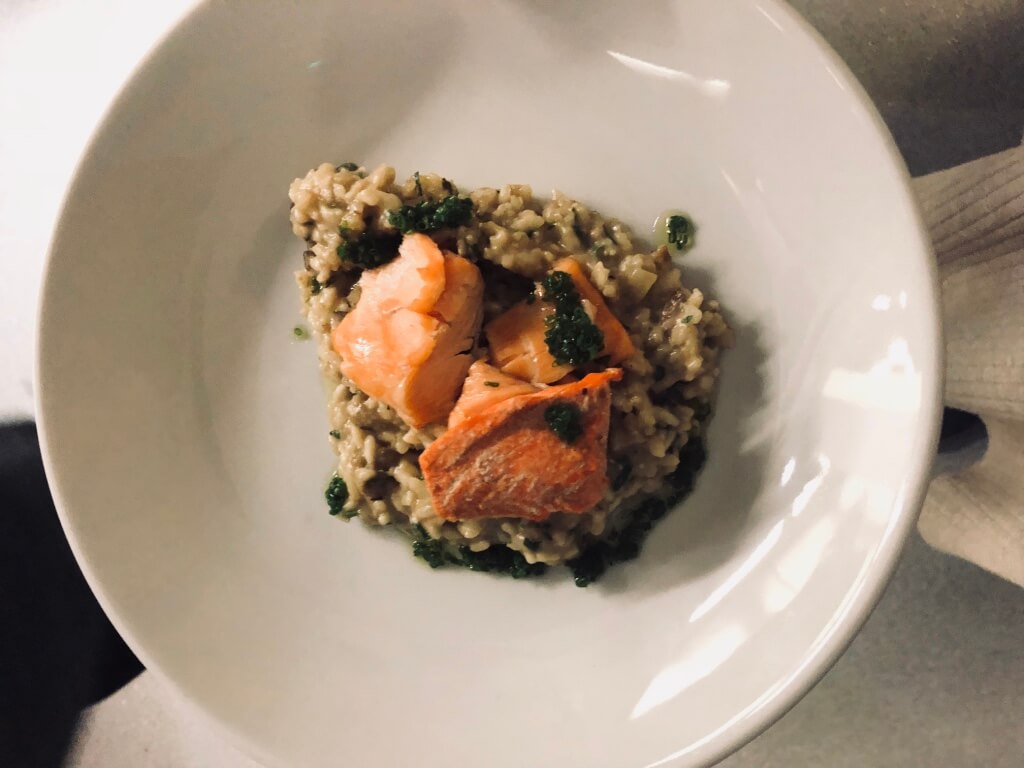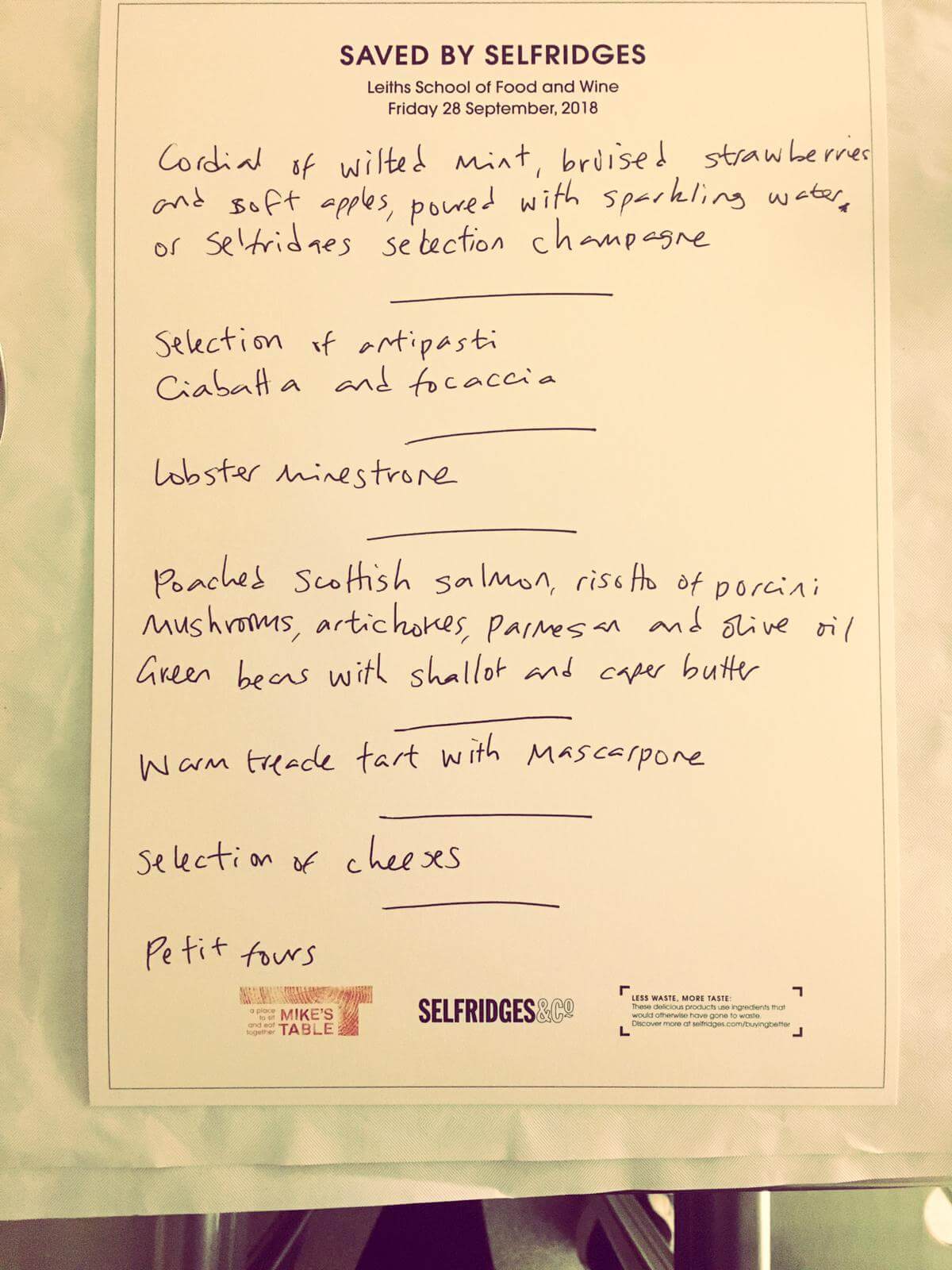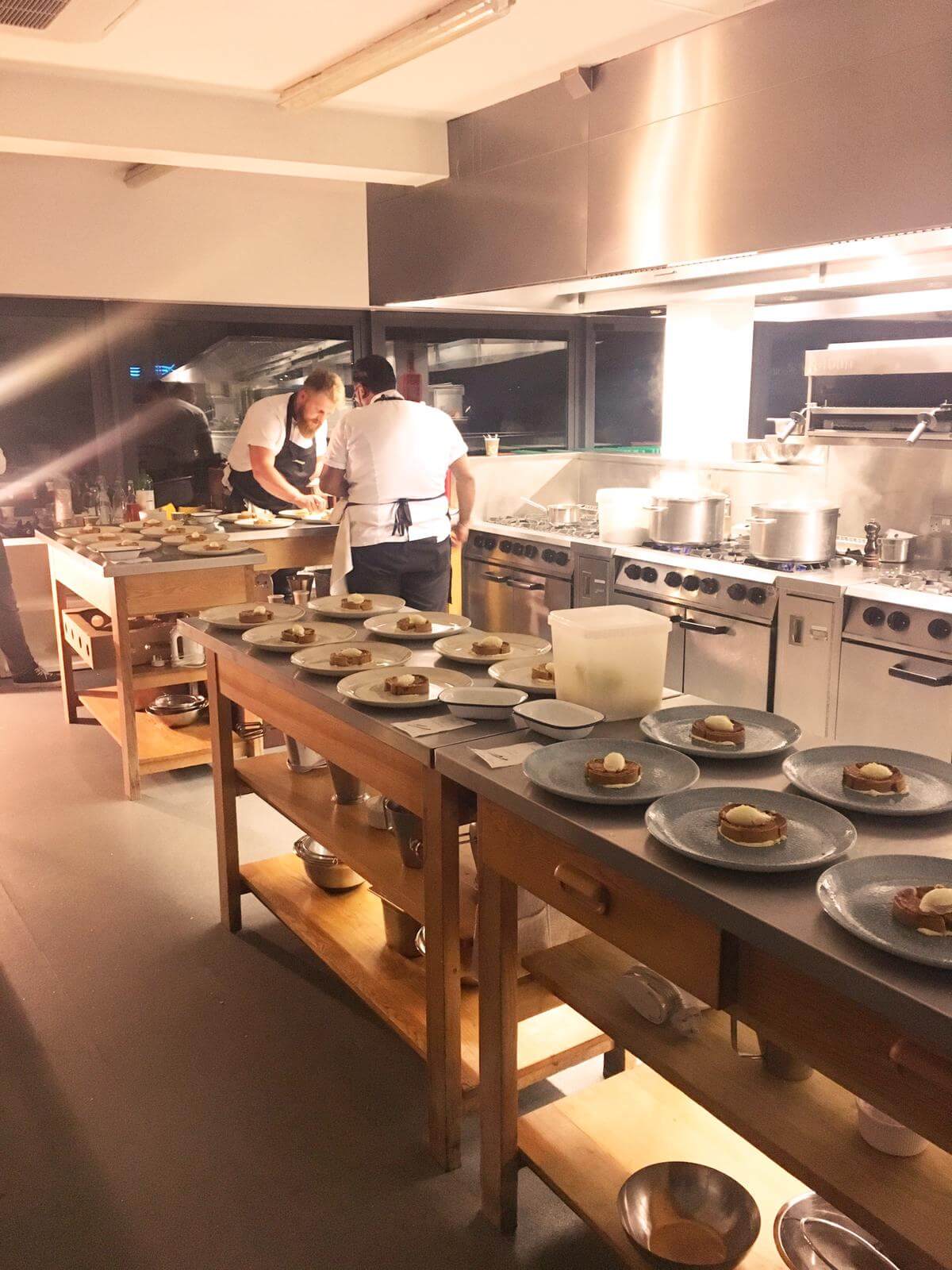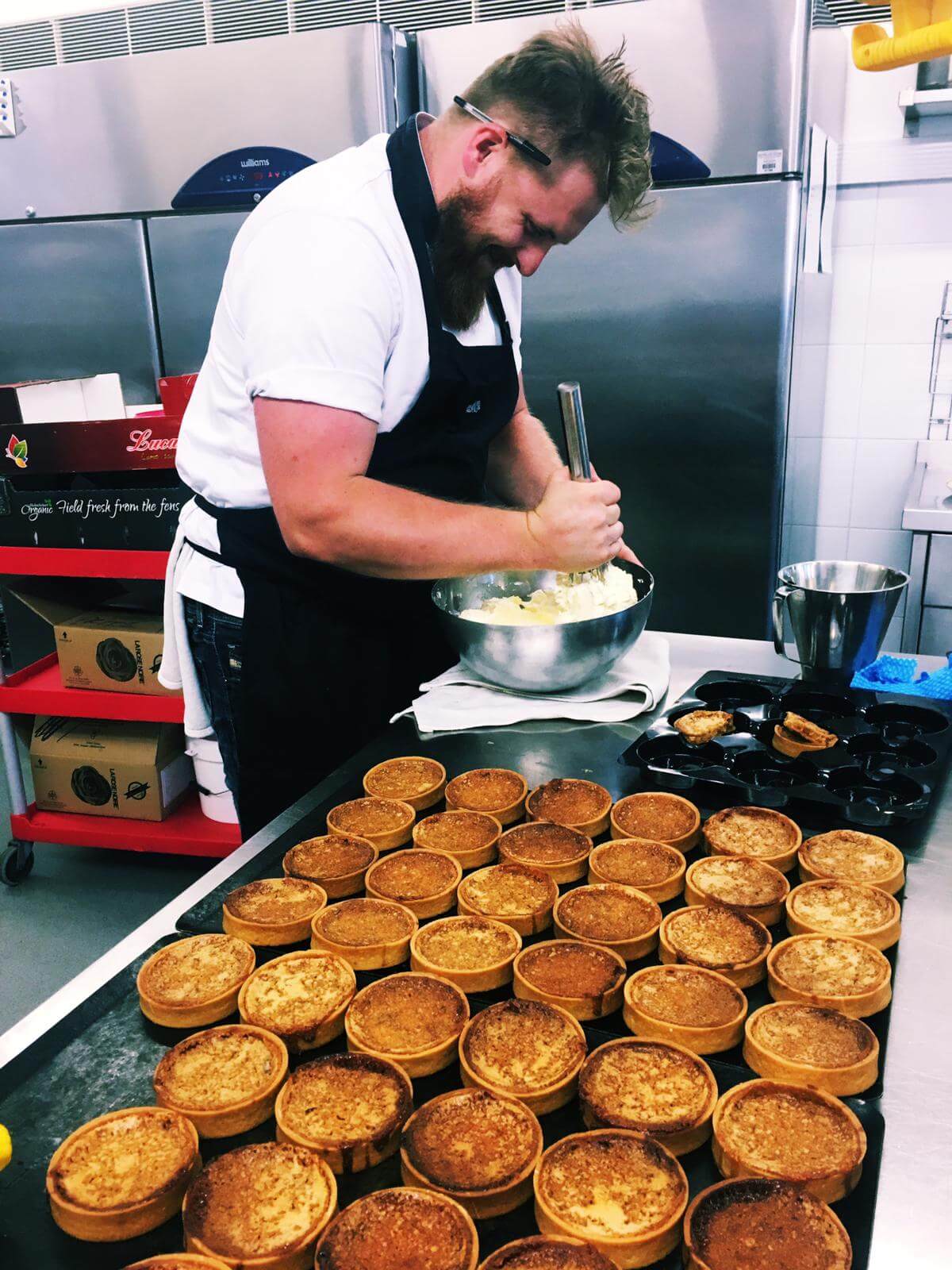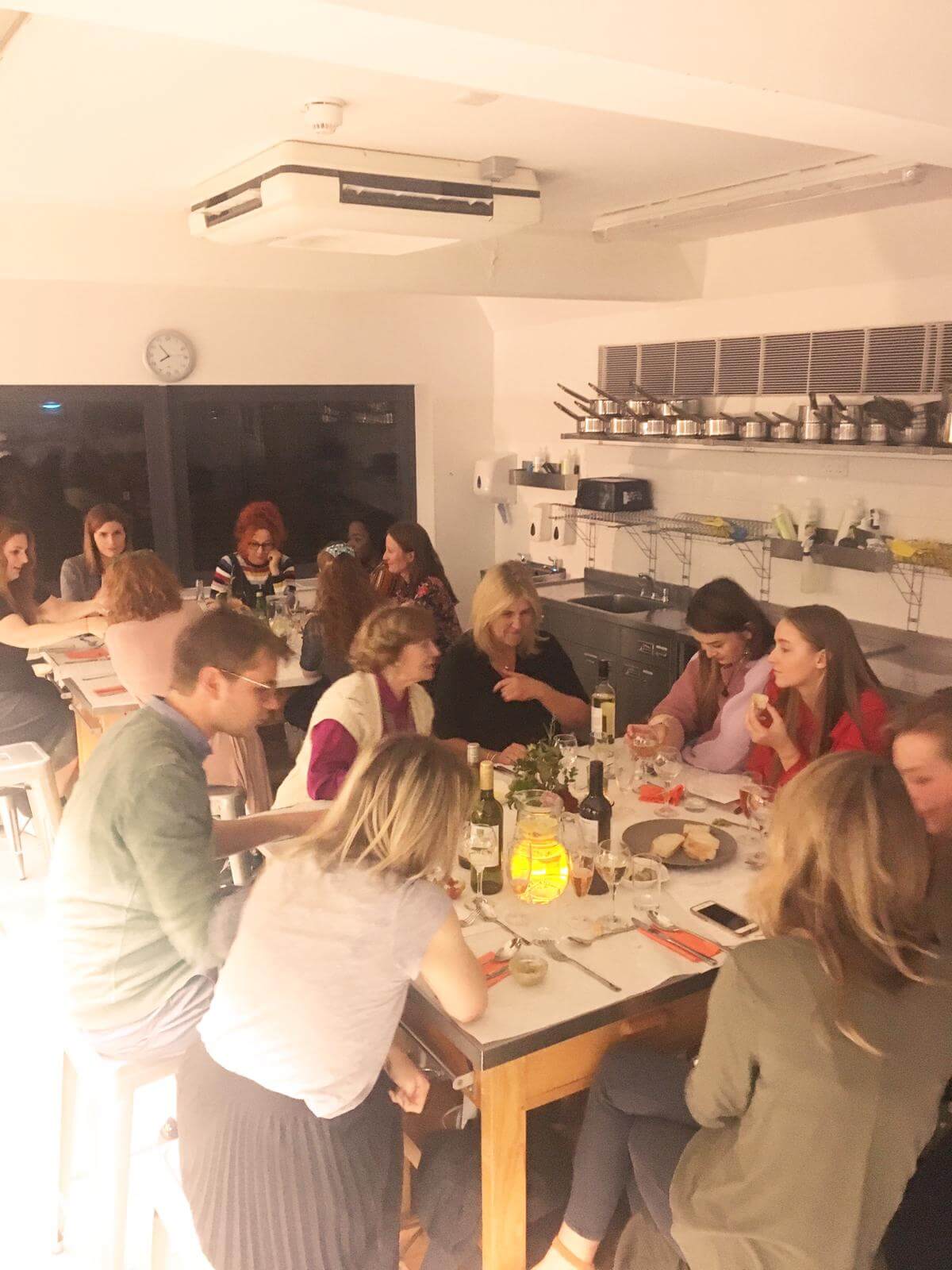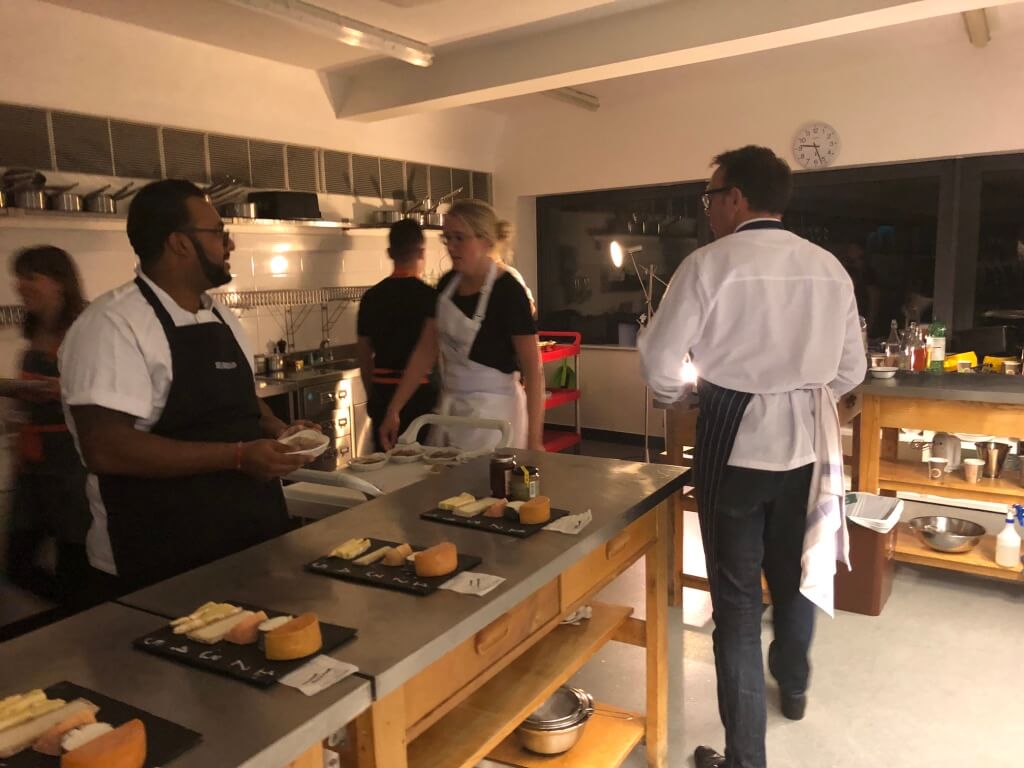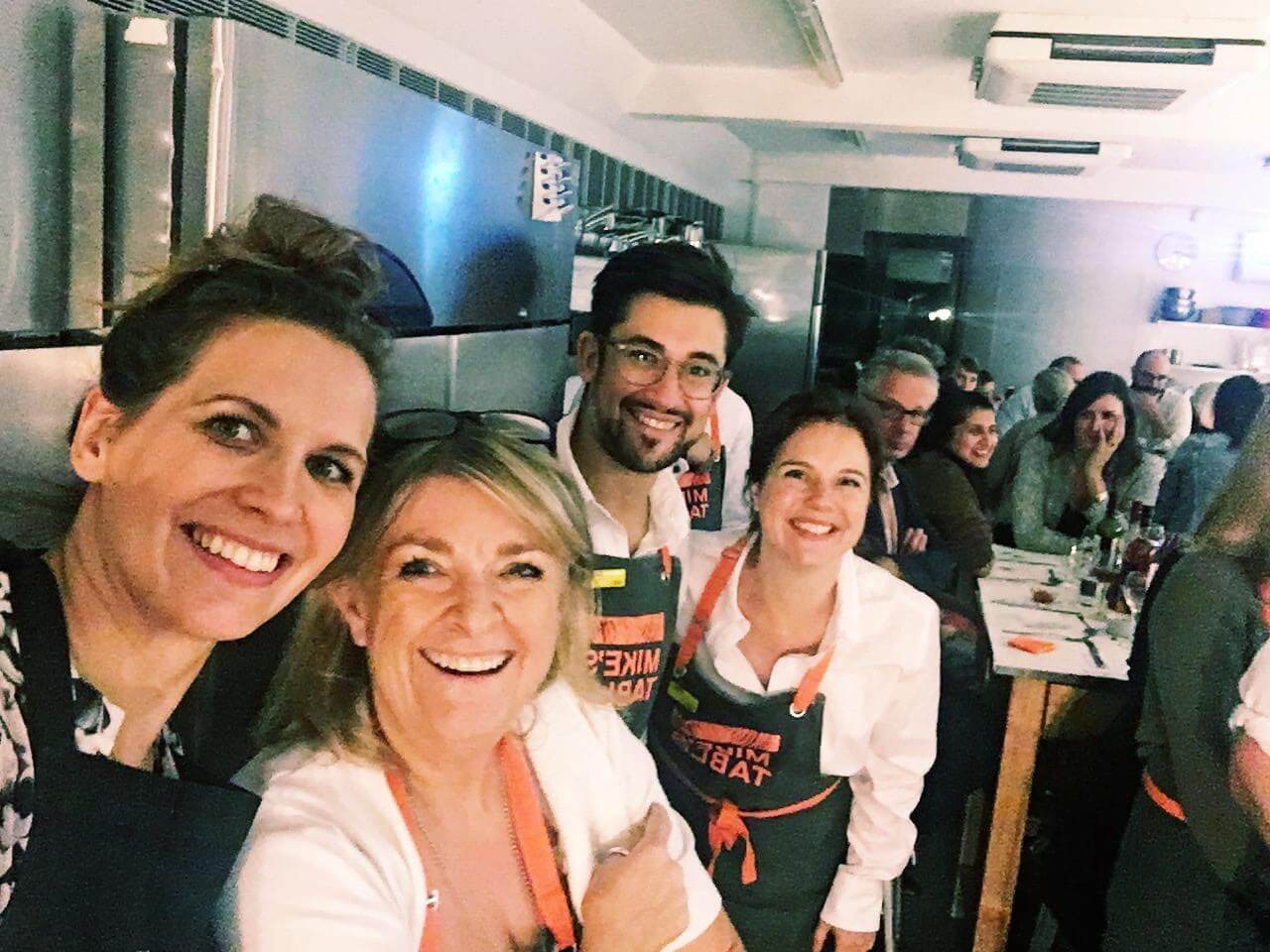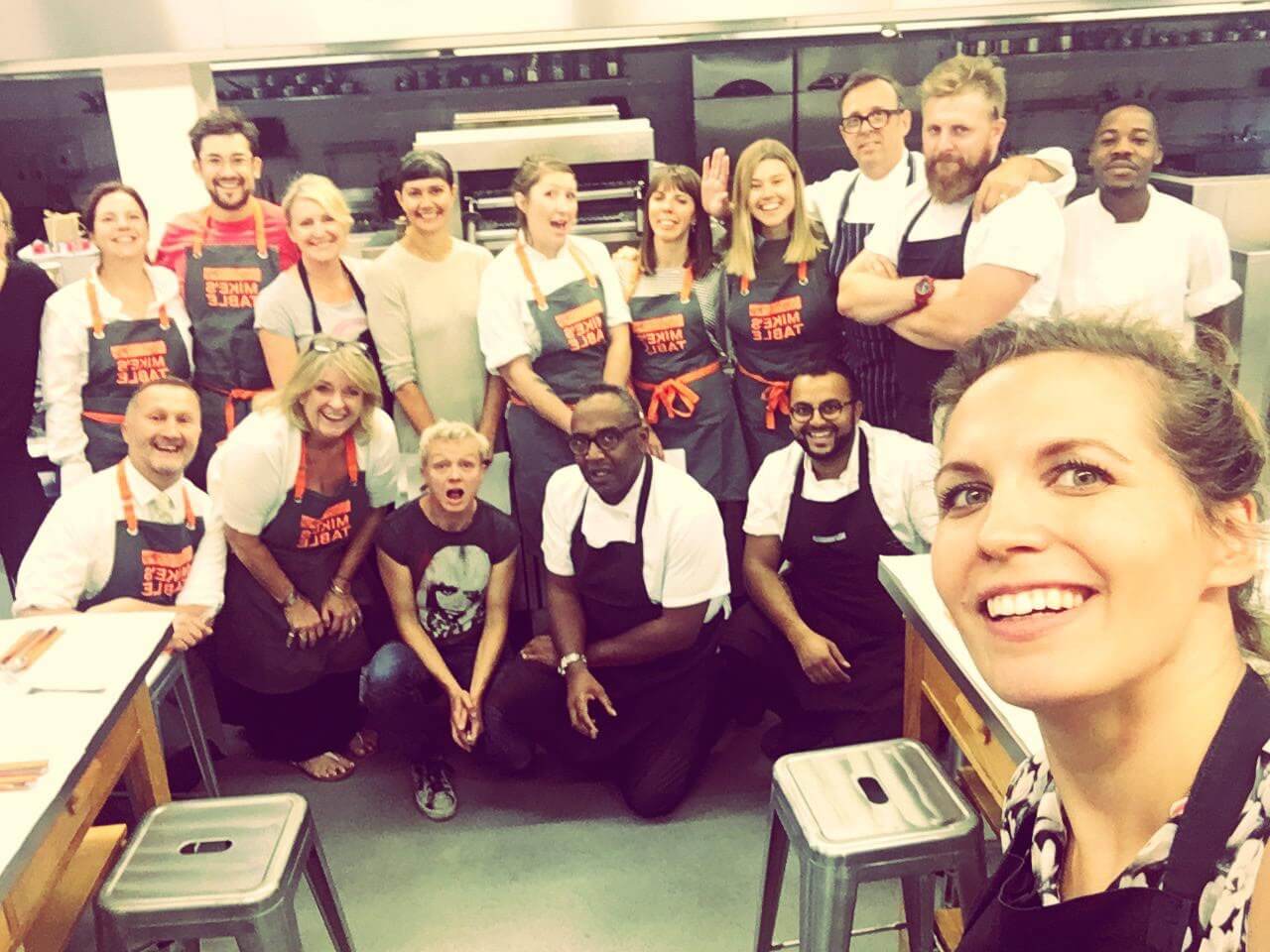 KIND WORDS
"It was a really brilliant evening and so inspiring."

"What a fantastic event it was! Thank you very much for inviting us and giving us an opportunity to invite other people who we work with. We got fantastic feedback and we all loved the food and wonderful atmosphere"
"Just want to send a massive thank you for a wonderful evening at Mike's table!!"
"Such a brilliant event, our service users Mary and Leon, and Helena and I had such"
"An amazing time. So well organised with delicious food and drink."
"It was FANTASTIC on Friday! A really special and memorable occasion."
"Thank you so much for an unforgettable, hugely sociable & really fun evening. My refugee friend and I had an utterly delicious meal."
"Truly a wonderful event and for such a brilliant cause."

THE TEAM
Chefs: Prit, Piotr, Mark, Claire & Andi
Front of House: Daniel, James, Louise, Ellie, Jess, Mandy
Team Selfridges: Alex, Adam, Rachel, Linda, Willow
Team Leiths: Ella, Tash, Rosie, Sheila
OUR PARTNERS
A massive thanks to Leiths Cookery School for making us so welcome into their amazing space. Another huge thanks to Selfridges for their fantastic kitchen team and volunteers.
As ever, we couldn't do it without you
Carers Network, Single Homeless Project (SHP), Host Nation, Bubble & Squeak Eat, United in Hammersmith & Fulham, Funpact, Yarrow, Hammersmith & Fulham Food Bank, Refugee Council - West London Day Centre.
Many thanks to our Food & Drink Donators:
FareShare, GAIL's Artisan Bakery, The Hampstead Butcher, City Harvest, The Whiskey Exchange and Selfridges